A few days ago, we talked about how everything points to Kojima Productions revealing more about Death Stranding during The Game Awards 2018. We might have even more than that. According to a new unconfirmed report, the release window of the game will be there as well.
We were all betting for a new trailer. However, we also know that Death Stranding is in its polishing stages. That means that the release date, or a release window is closer than ever.
Furthermore, the news isn't only for Death Stranding. Ghost of Tsushima release window will also be present. Let's move to the report itself.
A Brazilian website, Combo Infinito claims that they have received an email from Sony Brazil saying that the release dates will be revealed during The Game Awards 2018. Via Google Translate, here's the supposed email from Sony:
Update: Release windows for Death Stranding and Ghost of Tsushima will be revealed during this year's edition of The Game Awards next month. Official release date of Dreams will also be announced.
The number of reality in the statement is not yet certain. Undeniably, we'd want for that to be true but rumors and leaks that never come true are a classic thing for the video game industry.
In the case of Death Stranding, we at least know that we will probably see its release within 2019. Most hopefully the first months, even though this seems highly unlikely.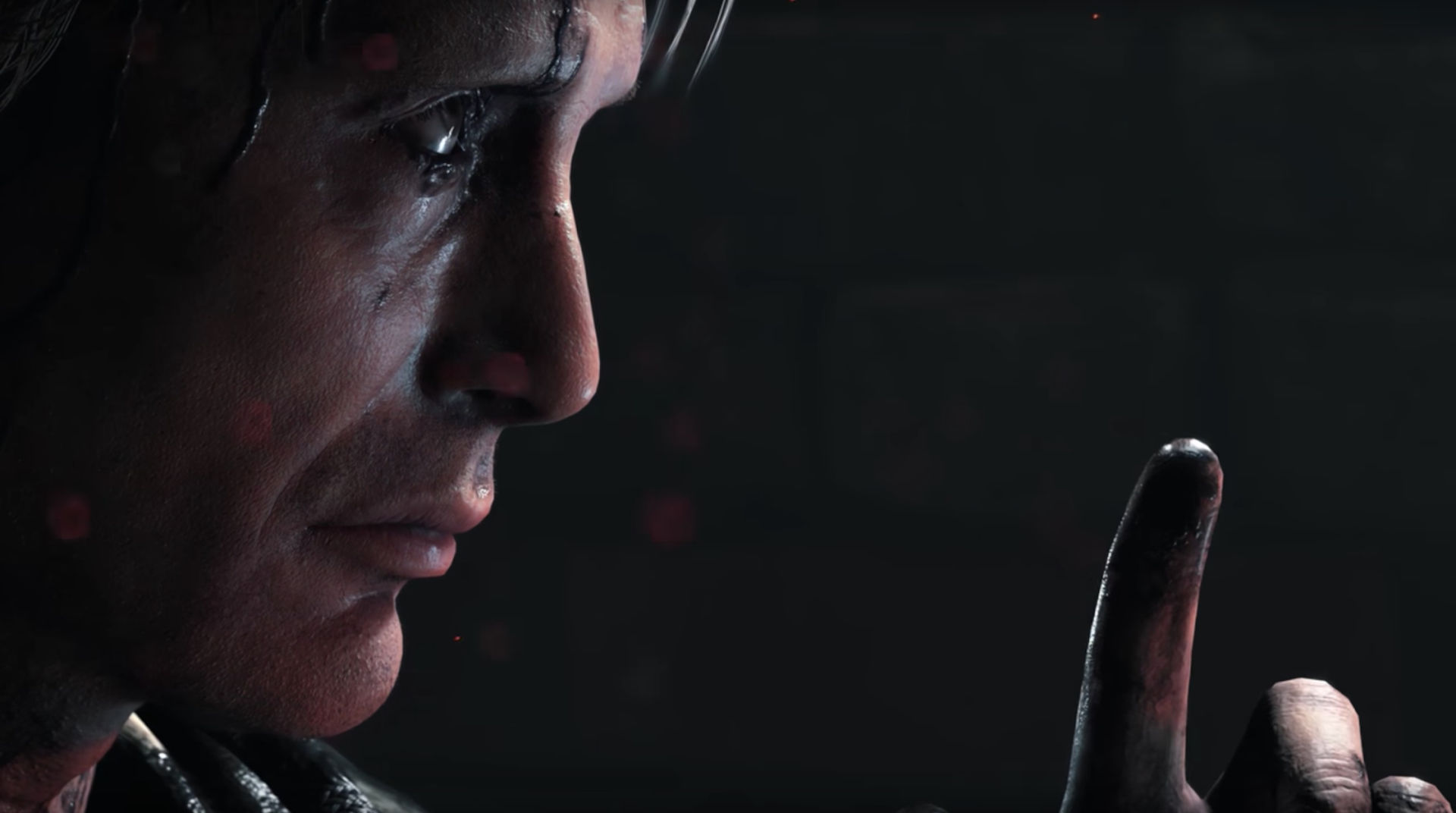 There's only one thing to do at this point. Wait. Most possibly, we'll get news about both games during The Game Awards 2018. If those news come with a release window or a release date, even better. For what it's worth, we can't wait to see what announcements head to the event for all platforms and by all publishers.
While there's no big news to announce here, we'd like to know your opinion on the matter. Do you think that the Death Stranding release window will make its way to The Game Awards 2018? Head over to the VGR forums and discuss with us what you believe.