This year's Tokyo Game Show is just around the corner and with it grows the hype about more information for Kojima Production's Death Stranding. Out of the blue, Kojima himself revealed a few more voice actors to be included in the game, two of which you've heard before in another project of his.
Hideo Kojima loves sharing parts of his life and the people that visit the Kojima Productions on Twitter. Names like Conan O' Brien, Geoff Keighly and more have been photographed next to Homo Ludens and more are getting added to the list frequently.
The last ones to be revealed, involved with Death Stranding are:
Kenjiro Tsuda, famous japanese voice actor of Seto Kaiba from Yu-Gi-Oh
Akio Otsuka, the japanese voice of Solid Snake and Big Boss from the Metal Gear Solid series
Kikuko Inoue, the voice actor for the japanese version of The Boss and Rosemary in the same series
Nan's Mizuki, the girl behind the japanese Paz Ortega in Metal Gear Solid and
Satoshi Mikami, famous actor who voice acted as the japanese Ocelot in Metal Gear Solid V: The Phantom Pain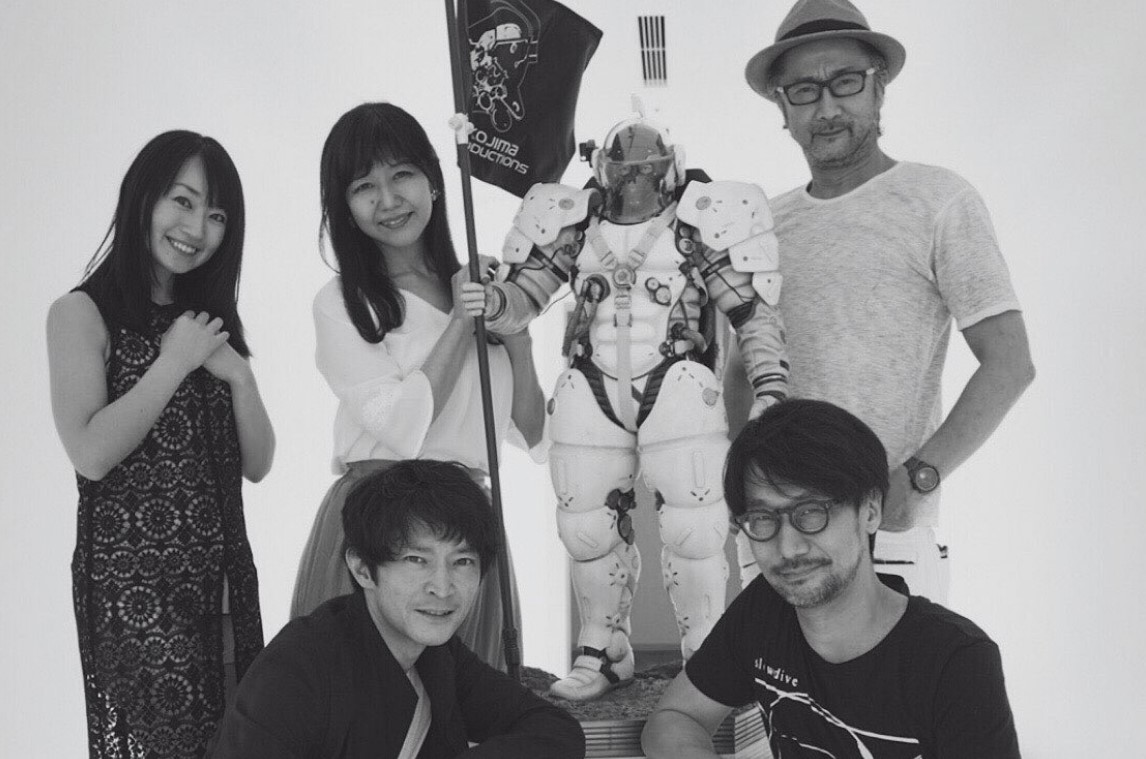 Death Stranding is indeed a super ambitious project and dubbing it to Japanese is the only logical option for Sony and Kojima Productions. And who better to do the job than Kojima's trusted previous voice actors, that dressed his previous franchise so perfectly.
For us who don't live in Japan, playing the game in Japanese would be extremely painful but with such a strong cast we might give it a try. Can we make a bet? Otsuka's voice seems to perfectly fit the voice of Normal Reedus so could he be the voice of Sam Porter?
Everything will be clear in a few days when Death Stranding gets into the spotlight of TGS 2018. The show is stated for September 23rd.