Death Stranding is one of the most anticipated Playstation 4 exclusive titles to be released in the years to come, if not the most anticipated in general. When each big international event draws closer so does the hopes of seeing something new about Death Stranding, however, after E3 we might have to wait a bit longer to find out more about it.
According to a latest report, Death Stranding along with another awaited Playstation 4 exclusive The Last of Us 2 might not be present at Gamescom 2018. According to Sony, they want to focus more on Spiderman and PSVR games to be released soon. This might be the reason that for this summer, we might not get new information on both titles.
Undeniably, Death Stranding still has a long way before release. Latest information indicate that the game is in its production phase, with its main development having been finished and the first playthroughs being held internally in Kojima Productions and Sony.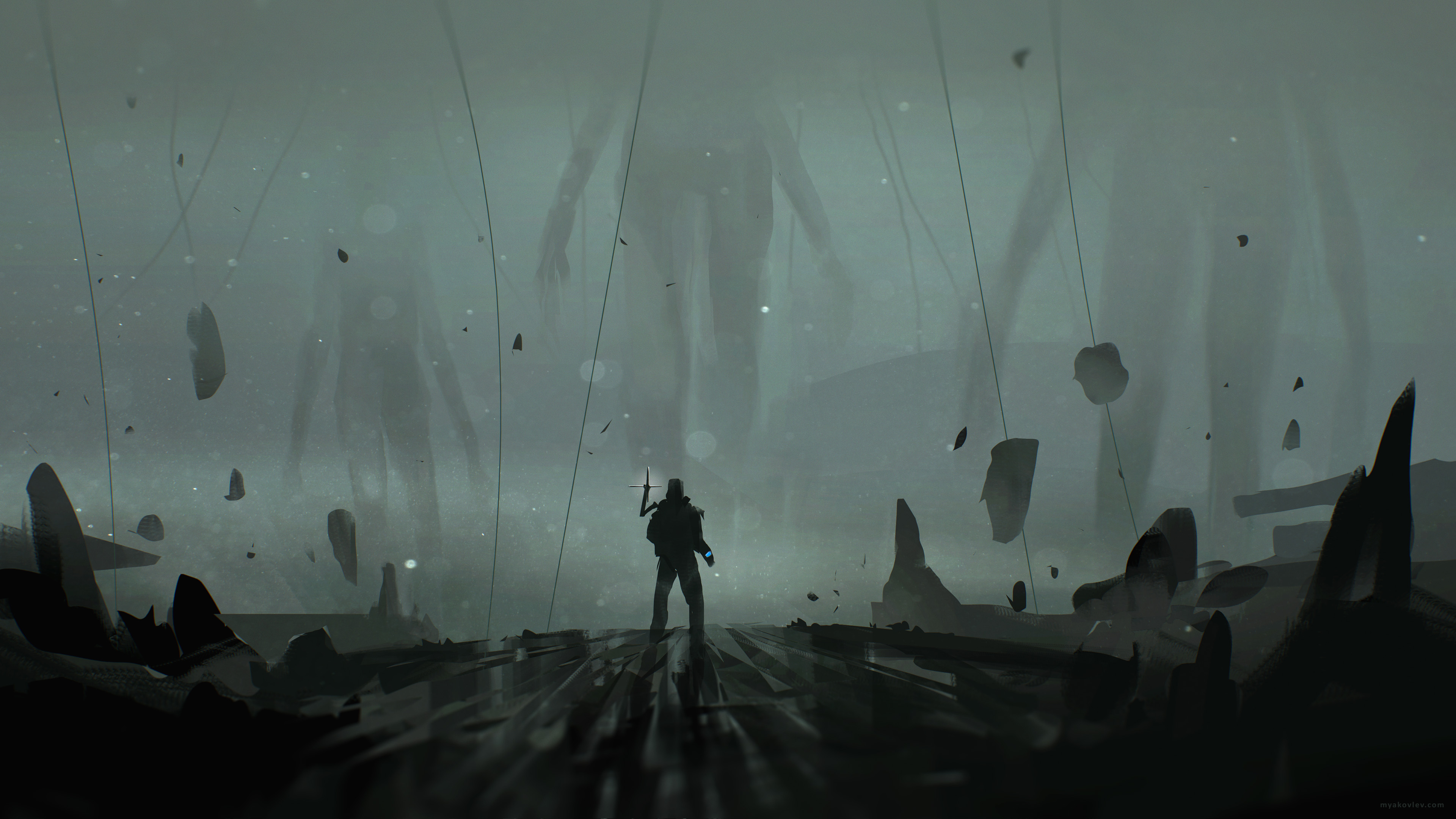 Given that, it's only natural for Sony to want to rely more on more recent releases like Spiderman, which releases in September. Furthermore, at Gamescom some innovative PSVR games will be shown, including the action title "Blood & Truth" of the "London Heist" makers and announced at E3 "Déraciné" from "Dark Souls" Studio From Software.
After Gamescom though, we have the whole autumn to our hands for more news on Death Stranding to be revealed. Sony usually holds their own showcase during winter, which is possibly where the release date for the game will be revealed. We don't have any hopes of Death Stranding release date to be revealed anytime sooner than that, since this will be a flagship title for the company at launch.
Until then, check out Death Stranding's four trailers and try to make some sense out of them. Hideo Kojima has already revealed that the game "has already started" through its trailer clues' hunting, social network hints and interview information.