When Destiny originally released, It came with PvE and PvP. PvE part of Destiny contains activities like Strikes, Raids and story missions (quests), etc. On the other side, PvP contain Crucible Maps, Game modes like RIft (rip rift in Destiny 2), Countdown (for competitive) and Rumble, etc.
Crucible Maps of Destiny
There are several renown maps of Destiny. Some of them made their way into Destiny 2 as well. These are Burnout, Bannerfall, Widow's Court, Twilight Gap, Rusted Lands and Shores of Time.
Bungie added maps like Bannerfall, Burnout, etc in Destiny 2 for free as well. It's been so long since we've had another new or old Crucible Map in Destiny 2. Good news is that with Shadwokeep, Bungie is focusing more on the PvP aspect of Destiny 2.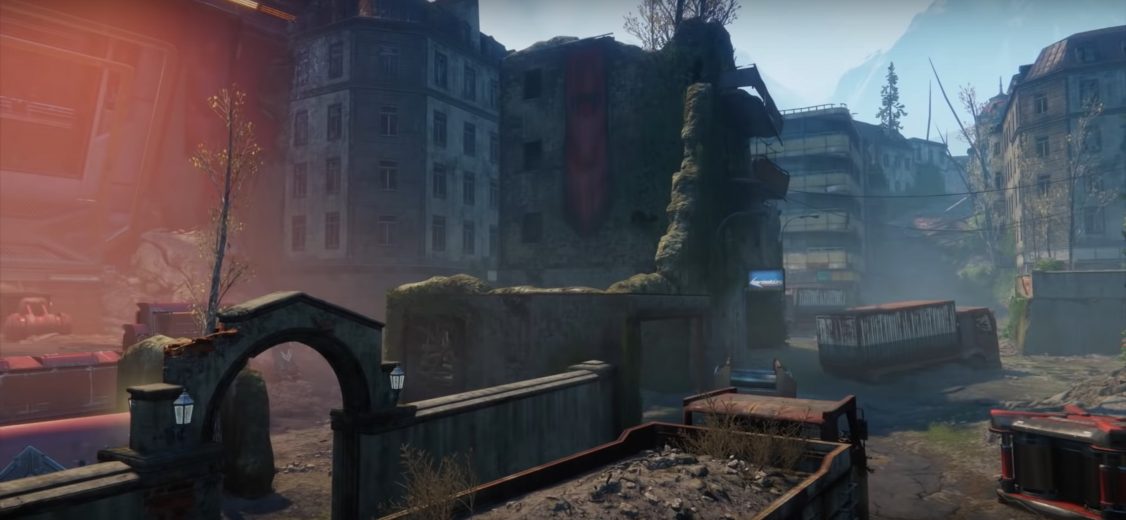 If we take a look at Bungie ViDoc for Shadowkeep that was released on June 4, 2019, they teased a returning Destiny 1 map with Destiny 2 environment and particle effects. This map is the Widow's Court.
This map is one of the most favorite ones among the Destiny community. Take a look at the side by side comparison of this map below:

This map contains some very cheeky spots to get those crispy snipes. Or just go all in with your Supers as well. Since Bungie reduced TTK (Time to Kill) in Destiny 2, OG Destiny maps will fit right in for run-n-gun players who like to use Shotgun and close quarter combat.
There's a limited-timed event coming to Destiny 2 called Solstice of Heroes. It will begin at the end of this month for the next 30 days. Players will be able to grind all-new Armor pieces for every character just like last year. Check out our post containing a step-by-step guide to its questline.
Which other maps do you want in Destiny 2? Let us know in comments!