In the wake of several rumors and leaks, Bungie has officially unveiled Destiny 2's next major expansion. This fall, players will venture back to the moon and battle the Hive in the new Shadowkeep expansion. Shadowkeep will also bring back fan-favorite character Eris Morn who's been MIA for all of Destiny 2 (until now).
Destiny 2 Shadowkeep Expansion Unveiling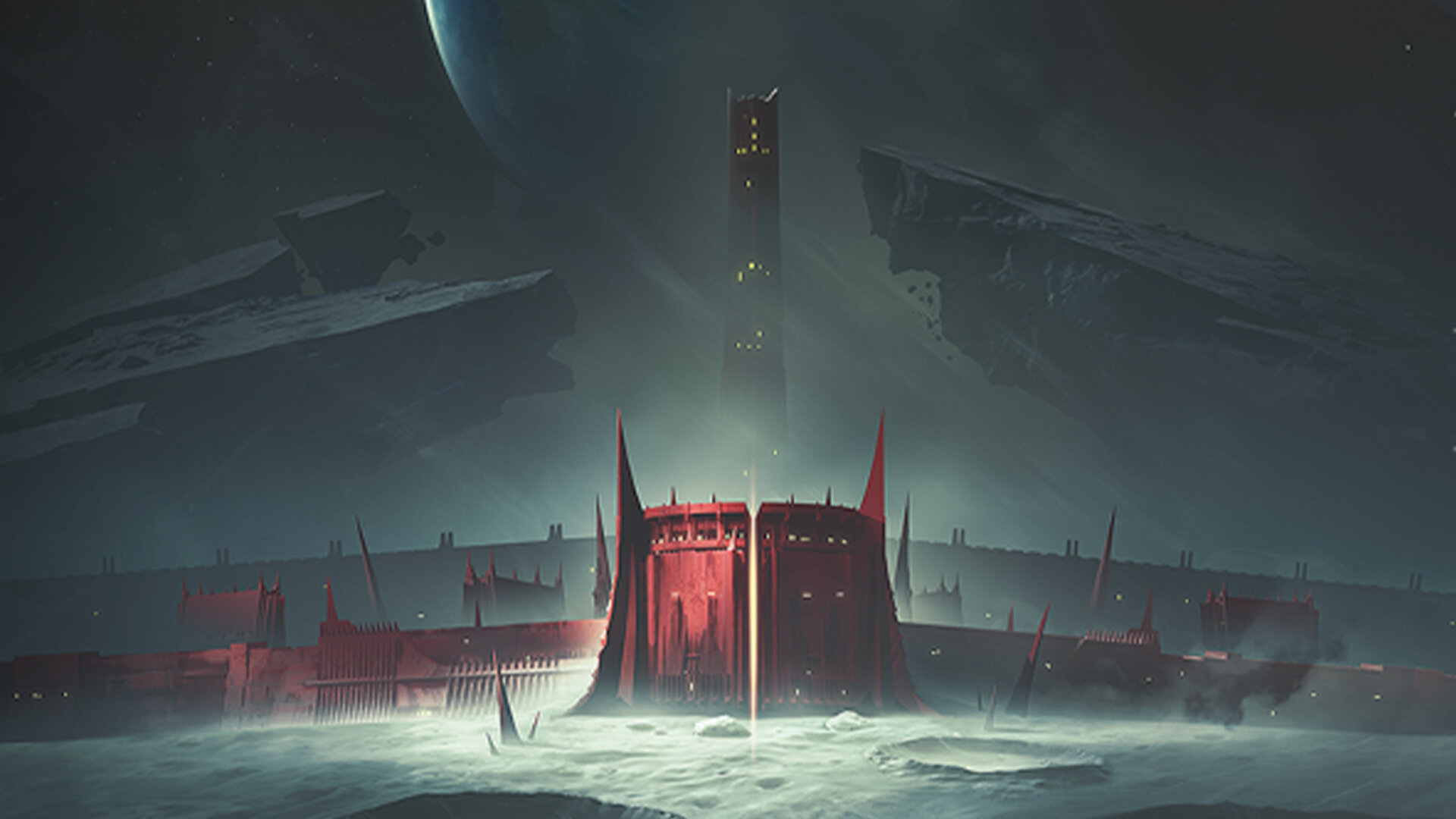 According to a reveal livestream Bungie hosted earlier today, Destiny 2's Shadowkeep expansion will launch on September 17. The expansion will be entirely standalone, which means previous expansions (like Forsaken) won't be required to play it. Players won't even need the base version of Destiny 2, just a one-time purchase of Shadowkeep. For reference Bungie is currently planning on selling Shadowkeep at a $35 price point.
This new preview page on Bungie's website also details Shadowkeep's digital deluxe and collector's editions. All Shadowkeep pre-orders grant several exclusive perks (including instant access to Destiny 2 and its first two expansions). Pre-orders also include the Two-Tailed Fox Exotic rocket launcher and a Hive-themed weapon ornament. The digital deluxe and collector's editions come with their own exclusive bonuses as well.
As for new gameplay features, Shadowkeep includes the following:
The new moon destination which includes new quests, missions, a dungeon, and raid
New weapons and armor
A revamped 'Armor 2.0' system which allows players to upgrade and customize their favorite armor sets
New class-specific melee finisher animations
The season pass for Shadowkeep's accompanying Season of the Undying
With Shadowkeep, Bungie says it wants to lean more into Destiny 2's MMO and RPG traits. More granular stats will be added to equipment, and players will have greater control over their character's progression. As for Shadowkeep's story, it will involve a new Hive threat on the moon that only Guardians can handle. However, Bungie also teased that this new threat will embody the very things Guardians fear the most.
In the meantime, Bungie also just launched Destiny 2's Season of Opulence. The Season of Opulence will last until Shadowkeep's launch in September.