The Season of Dawn is well-received by the Destiny 2 community. We all know that reveal stream for this season was a bit – short. But if we actually take the content that we got with this season into consideration, it's a really good price. If you don't know, each season is $10. So, for that amount, you get a brand-new seasonal activity, a new story-line, and new weapons and armor sets (exotics and legendaries). The Sundial was released as a seasonal activity for Season of Dawn. The Sundial is a lot like The Menagerie released in Season of Opulence.
Destiny 2: The Sundial – New Exploit Found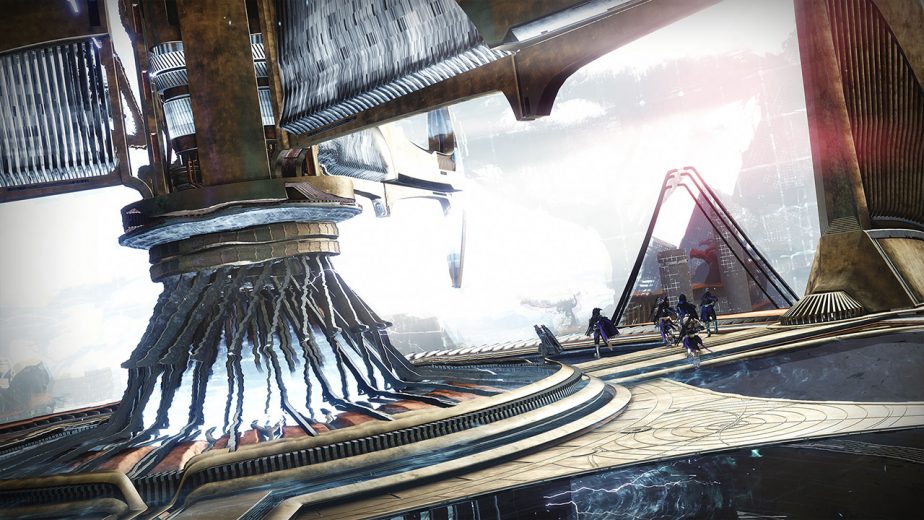 Since the start of this season, there have been several bugs and exploits that players have discovered in the game. Good thing is, Bungie is taking immediate action regarding these newly discovered bugs and cheese spots. Talking about exploits, players have discovered yet another cheese that allows you to get double weapon drops per Sundial activity completion. Yes, you read that right! According to a Destiny 2 YouTuber – Cheese Forever, all you need to do in order to get two rewards is:
Open up the Terminal
Claim the weapon you want.
Back out quickly before your activity completion reward pops up.
Open up the Terminal again. (after you've received your actual rewards)
Claim your second reward.
There could be some stances where this cheese won't work. If that happens, try moving away from the Terminal. According to the video, this cheese does stack with Temporal Slipstream. So, you can get even more rewards per Sundial completion. While this is still hot, grab as many weapons as you can from this until Bungie fix it. What are your thoughts on this? Let us know in the comments!
Destiny 2: Shadowkeep will be hitting PlayStation 4, Xbox One and PC, on October 1, 2019, and later in November on Google Stadia.