With Shadowkeep, Bungie removed Pinnacle Weapons from Destiny 2 and introduced Ritual Weapons. These weapons won't feature any new pinnacle perk but they'll combine the old ones but with more powerful rolls. With Season of the Undying, we've had Randy's Throwing Knife (Scout Rifle) for the Crucible, The Exit Strategy (Sub-machine Gun) for Gambit, and Edgewise (Machine Gun) for the Vanguard. Just like before, we've got a new set of Ritual Weapons this season as well in Destiny 2. Below, you can see how you can acquire them in Destiny 2.
Destiny 2: Season of Dawn Ritual Weapons – Complete Guide
Python – Gambit Ritual Weapon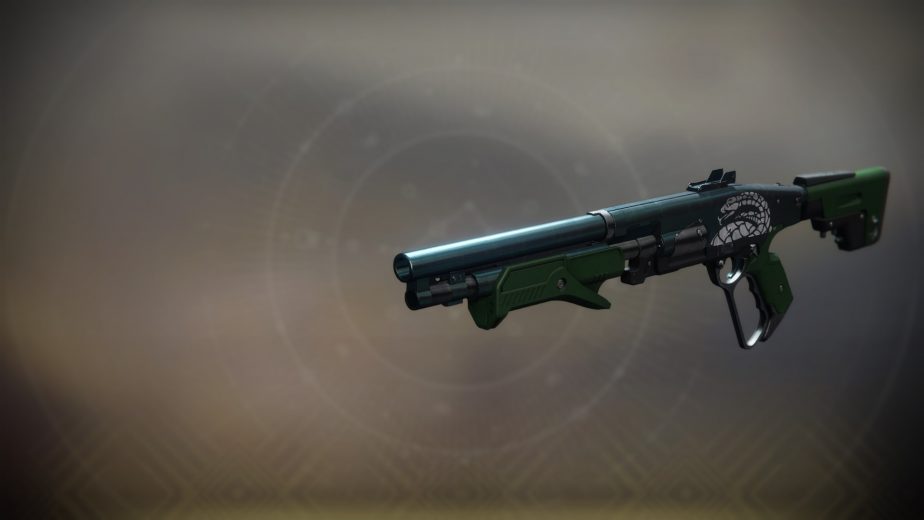 This season, we have a new shotgun on the table – Python. This one, you can get from playing Gambit. Head over to The Drifter in the Tower and pick up the new Season of Dawn ritual quest called "Spitting Distance." To unlock this shotgun, you need to get close-range final blows with a shotgun, total final blows, and achieve Heroic Infamy Rank.
Close-range Final Blows: 150
Final Blows: 500
Infamy "Heroic" Rank
Komodo-4FR – Crucible Ritual Weapon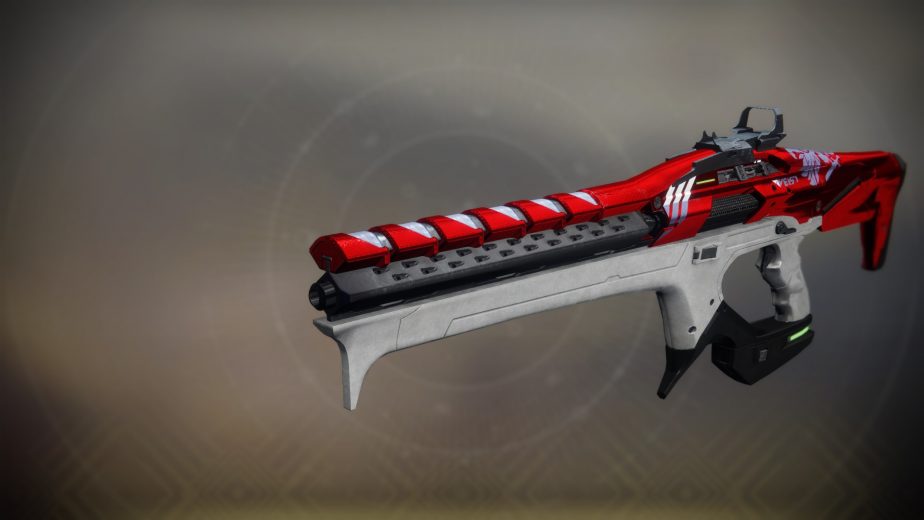 For the Crucible, we have a new Linear Fusion Rifle called – Komodo-4FR. To unlock this, you first need to go to Lord Shaxx and pick up the quest called – Fire Breather. This quest requires you to get precision final blows, total final blows, with Fusion Rifle and Heroic Glory Rank inside the Crucible,
Precision Final Blows: 15
Final Blows: 125
Glory "Heroic" Rank
Buzzard – Vanguard Ritual Weapon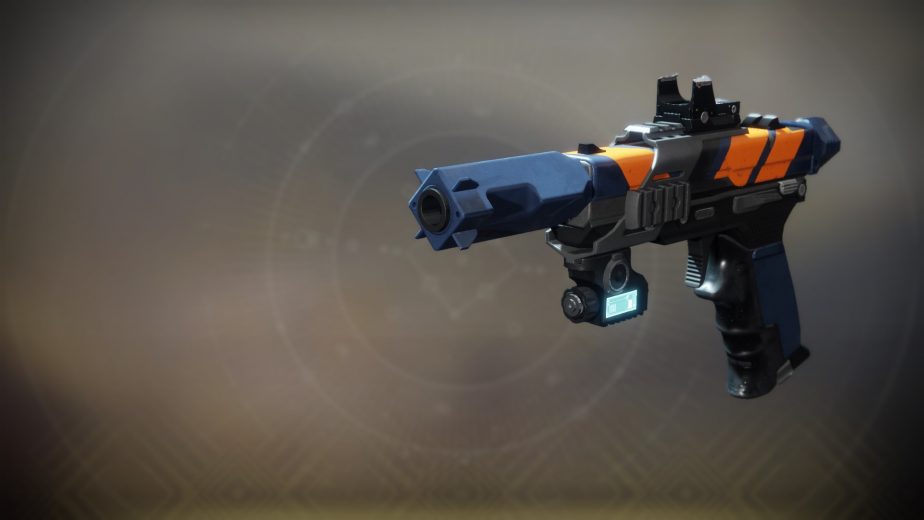 Last but not least, we've got a new sidearm in the game called – Buzzard. This is a really good weapon for PvP and PvE currently. So, we suggest you get this weapon's quest done as soon as you can. Head over to Commander Zavala in the Tower and pick up the "Shoot Fast, Tread Lightly" quest from him. You need to complete the following objectives in strikes using sidearms to unlock this weapon.
Final Blows: 1500
Airborne Final Blows: 50
Points: 4500
Destiny 2: Shadowkeep will be hitting PlayStation 4, Xbox One and PC, on October 1, 2019, and later in November on Google Stadia.