During the recent unveiling of Destiny 2's Shadowkeep expansion, Bungie talked about how it wants to remove the game's barriers. One barrier which has long vexed players is the game's lack of cross-save functionality. Well, come this fall, that barrier will be getting torn down for good. Not only that, but Bungie is also porting the game over to new platforms to ensure everyone can play.
Destiny 2 Cross-Save Support And New Platforms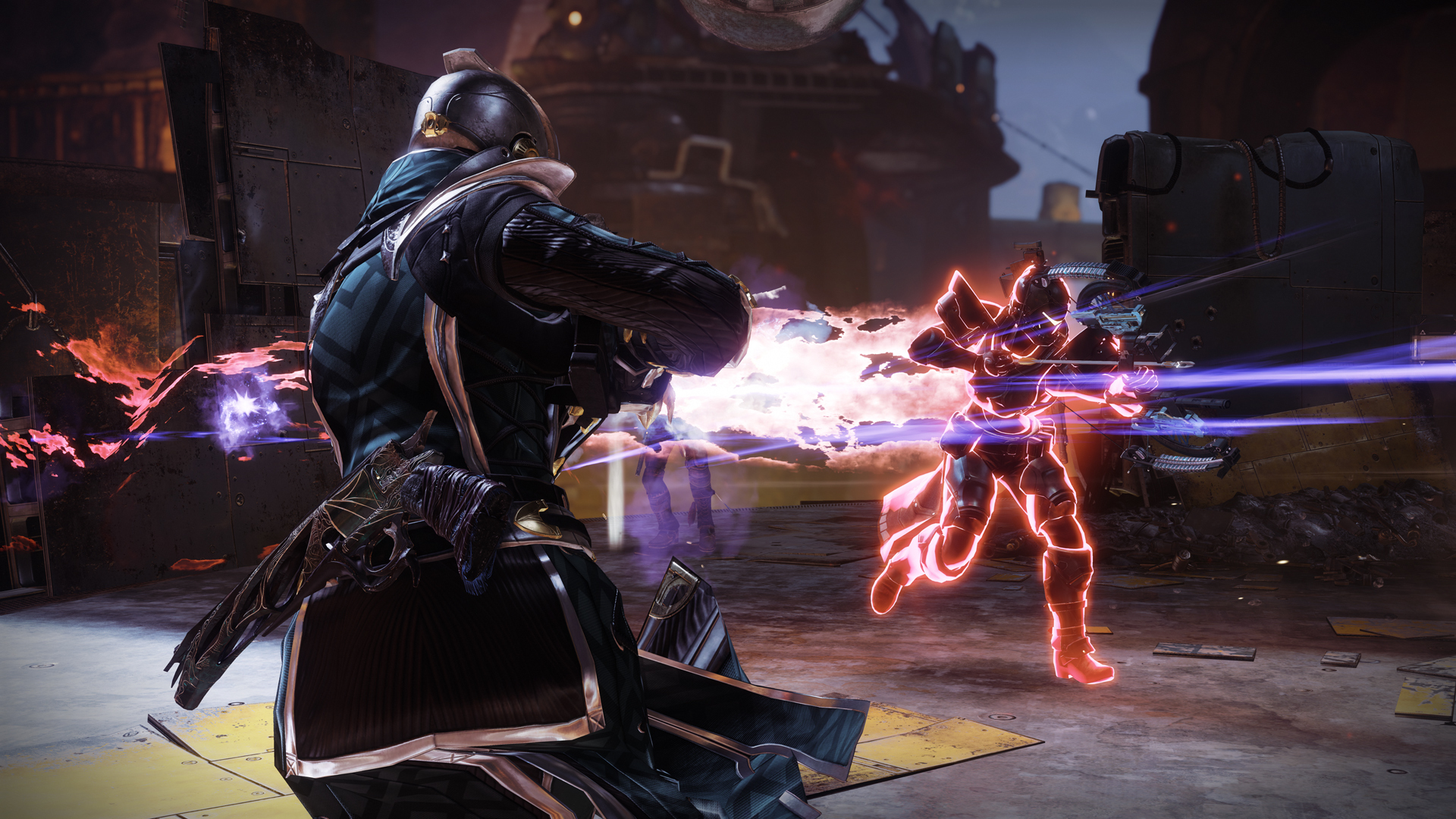 Now that Activision no longer owns the Destiny IP, Bungie is migrating Destiny 2 off of the Battle.net service. Starting on September 17 (Shadowkeep's launch date), Destiny 2's new PC home with be Valve's Steam platform. As part of the migration, players will be able to transfer their PC progress from Battle.net to Steam. Bungie has put up an email notifications page which will alert players when they can initiate the migration.
Along with Steam, Destiny 2 is also coming to the Google Stadia cloud-based platform. When Google Stadia launches in November, Destiny 2 will be part of its $130 founder's edition bundle. Thanks to Stadia, players will be able to boot the game up on any device that supports Google Chrome. This theoretically means Destiny 2 will be playable on mobile phones, Chromecast, and even through a web browser.
One Unified Universe
Perhaps most exciting of all, though, is the announcement of cross-save support. Bungie mentioned during the livestream how it's actually wanted to do cross-save for a while. In fact, the only thing stopping the implementation of cross-save was what Bungie dubbed "certain reasons." Those certain reasons where most likely Sony and perhaps even Activision since both companies gained from no cross-save support.
When the cross-save system is live, players will be able to freely transfer their progress across platforms. Whether a player is on Xbox One, PC, PS4, or Google Stadia, they'll have access to their game progress. Also, Bungie is doing away with platform-exclusive timed content. Starting with Shadowkeep, all players will have access to the same content on day one.
Destiny 2 Shadowkeep and cross-save support will both arrive on September 17.