On June 4, Bungie announced their plans for the future of Destiny 2. How they want to go further after the Bungie-Activision split and how it affects the game itself. On the reveal stream, they announced this year's fall expansion that is Shadowkeep. Luke Smith (Game Director at Bungie) also said that there are no plans on bringing back Trials of the Nine and Faction Rallies with Shadowkeep. He said that they want to make the foundations of these modes strong. Above all, Bungie revealed that Cross Save will be coming to Destiny 2.
Cross Save Coming Later This Month
Recently, Bungie announced in a blog-post that Cross Save will be coming soon then you expected. It said, "Cross Save will come online later this Summer, so you'll have time to sort out your Friend Lists well ahead of Shadowkeep."
On Twitter, Deej (Community Manager at Bungie) tweeted some key points on what to expect next week. He said:
"Cross Save will become available later this month, and we'll talk more about that next week!"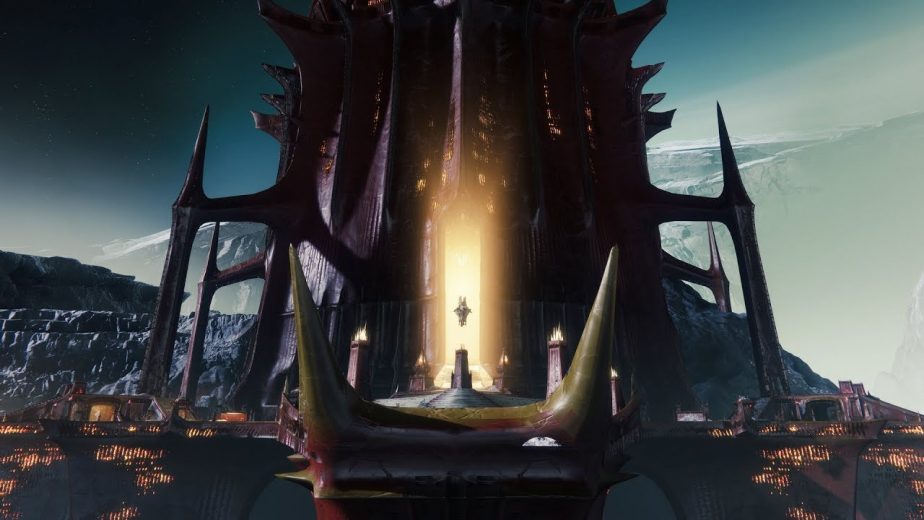 Since the release of Destiny 2 on PC, players have been asking for Cross Save for this game. This is really great addition to Destiny 2. As we know, it's all about collecting rare and exotic weapons/armor sets. And we don't want to grind all of that stuff all over again. So, Cross Save will allow players to play at any platform they want to play on without losing any of their in-game progress.
Luke Smith also tweeted that he will be publishing a "very long" State of the Game blog-post next week which will include everything you'll need to know about Cross Save as well.
"I'm hoping to publish a State of the Game (warning: likely very long, somewhat-to-very nerdy) post next week looking at the last six months of learnings from Destiny 2 and outlining the kind of changes we're making to the game in Shadowkeep and why."
Destiny 2: Shadowkeep will be coming to PlayStation 4, Xbox One and PC on October 1, 2019, and later in November on Google Stadia.