Destiny 2's microtransactions-fueled Eververse has long been a sore spot for players who'd rather earn rewards by playing. To its credit, Bungie has strived to add value to the Eververse and the items it offers. This fall, those efforts will continue with two major Eververse changes Bungie recently detailed on its website.
Destiny 2 Upcoming Eververse Changes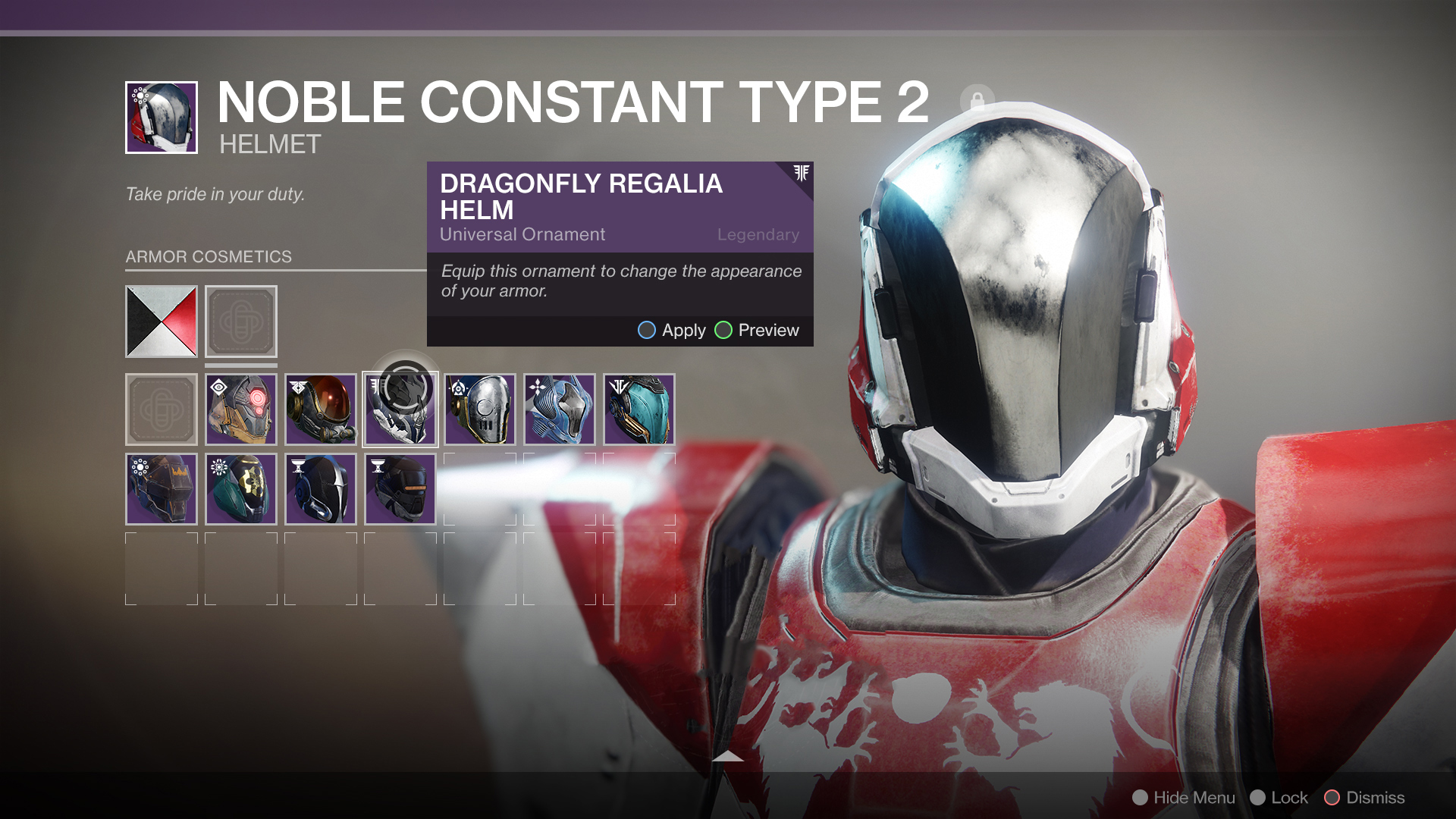 According to this Bungie news post, the studio is looking at two specific facets of the Eververse. Players have bemoaned the lack of an armor transmogrification system, so Bungie is giving them one. With the upcoming Eververse changes, all Eververse armor will be converted into universal ornaments. Players will be able to apply any unlocked Eververse armor look to any Legendary armor piece in their inventory.
The one caveat is that the Eververse ornaments won't be compatible with all armor pieces. Bungie's specific wording proves that the devil is once again in the details:
"These Universal Ornaments can be applied to all of the Legendary armor sets we're releasing this fall."
This leads us to assume that the ornaments are only compatible with armor earned after Destiny 2's Shadowkeep expansion release. Even if such is the case, though, it's a small caveat for a welcome change.
The second major change coming in the fall involves the Bright Dust in-game currency. Currently, the best way to "farm" Bright Dust is by spending real money on engrams and destroying their contents. Bungie wants to change that so, in the fall, Bright Dust will drop from standard activities. Destiny 2 players will earn Bright Dust from Vanguard, Gambit, and Crucible PvP bounties.
As for Eververse-based Collection items, they'll no longer require Bright Dust to re-acquire. Also, shaders will no longer dismantle into Bright Dust, only Glimmer or Legendry Shards. Overall, Bungie wants Bright Dust to feel like a reward you earn rather than one you have to pay for.
The above changes should arrive alongside Destiny 2's Shadowkeep expansion which launches on September 17.