Exotics are the major part of the Destiny universe. With each season, we get a new set of exotic weapons and armor pieces for each class (Hunters, Warlocks, and Titans). Starting with Curse of Osiris (Destiny 2's first-ever expansion), Bungie released an old exotic weapon called – Telesto. This weapon was first introduced in Destiny 1. With its unique perks, Telesto immediately became one of the fan-favorite weapons in the Destiny community.
Destiny 2: New Telesto Exploits Found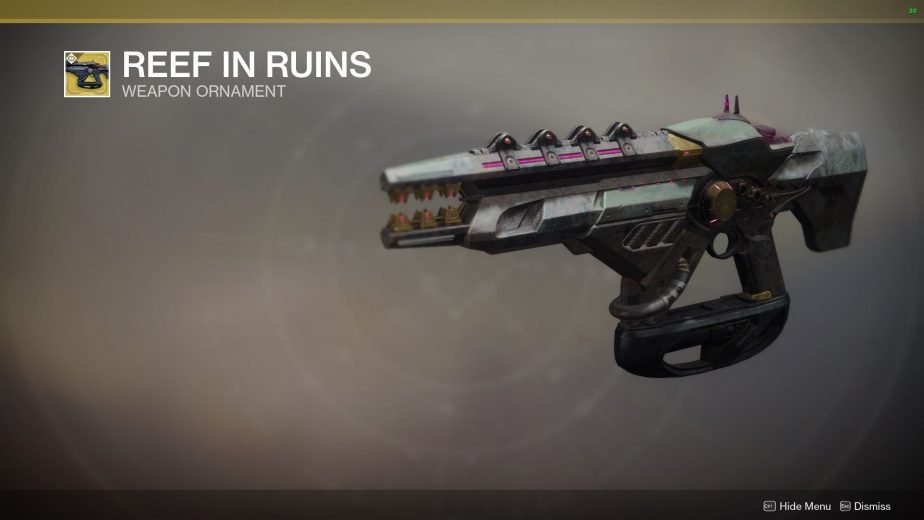 It was until Forsaken that Telesto was considered a good weapon. After that, Telesto (or Molesto, or Besto) has been a game-breaking machine and is no longer a weapon. First, we've had the Blind Well glitch that allowed players to bypass the actual encounters by firing bolts. After that, we've had an instant super glitch, infinite ammo glitch, and now; we have four more exploits that can be done using this very weapon. After all these exploits, it is clear that Telesto is just not quitting.
According to the Cheese Forever on YouTube, we have, not one, not two, but four new exploits using Telesto. Here's what this Reddit user has to say about it:
If you shoot a friendly titan bubble, the shots will teleport to the middle of the inside. Meaning if you shoot the outside of the bubble, they are put inside the bubble.
If you're throwing melee hammer or grenade explodes on Telesto shots, you are given 3x roaring flames. Shoot Telesto, grenade it, and then you have a 1 shot throwing hammer in PvP. (Unlimited use)
If you grenade Telesto as a middle tree sentinel, you get health back.
If you use a knife trick on Telesto, you get playing with fire. Allowing you to keep it or stack it up easily.
What are your thoughts on this? Let us know in the comments!
Destiny 2: Shadowkeep will be hitting PlayStation 4, Xbox One and PC, on October 1, 2019, and November 19, 2019, on Google Stadia.