Last month, in Luke Smith's Director's Cut series, he revealed that moving forward with Destiny 2, Bungie will have to remove some of the game's content as you can't have a single game with hundreds of GBs of space (especially on consoles). In TWAB, they talked about which PvP maps are going away in specific.
Four PvP Maps Getting Removed
With Shadowkeep, Bungie will be removing four PvP maps from the Crucible playlist. These maps are Dead Cliffs, Legion's Gulch, Retribution, and Solitude. Here's what they said about it in their weekly blog-post:
"We want to create some variety in the PvP experience from Season to Season, and one way we're doing that is to bench some maps for the Season. While they're out of rotation, if time allows we also hope to improve how they play by tweaking spawn areas, ammo spawns, and overall structure so they return better than before. The first four to be removed from all playlists are:
Dead Cliffs
Legion's Gulch
Retribution
Solitude
We also made a pass on all playlists, removing some maps from playlists where they don't shine. Equinox is now only in Scorched, Mayhem, and Breakthrough, and Firebase Echo is only in Supremacy, Mayhem, and Breakthrough."
New PvP Map Coming in Shadowkeep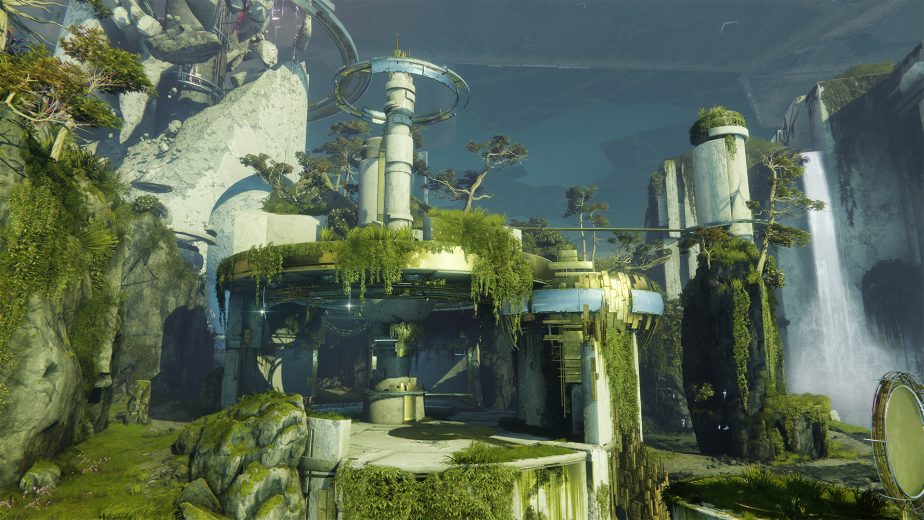 As they are removing the maps, Bungie is also adding a brand-new PvP map in Shadowkeep – Fragment. According to Bungie:
"While we are removing a few maps, we are also introducing Widow's Court, Twilight Gap, and the new map, Fragment. Think Dreaming City meets Infinite Forest."
So, this new map is The Dreaming City-esque in The Infinite Forest. Speaking of The Dreaming City, here's what players think how The Dreaming City Curse will end. What are your thoughts on this? Let us know in comments.
Destiny 2: Shadowkeep will be hitting PlayStation 4, Xbox One and PC, on October 1, 2019, and later in November on Google Stadia.