Bungie recently announced that Destiny 2 is coming to the Google Stadia game-streaming platform along with full cross-save support. However, while the Stadia version of Destiny 2 will support cross-save functionality, it won't allow for cross-platform play. This means that those playing on Google Stadia can only ever play with other Stadia users.
Destiny 2 Google Stadia No Cross-Play Functionality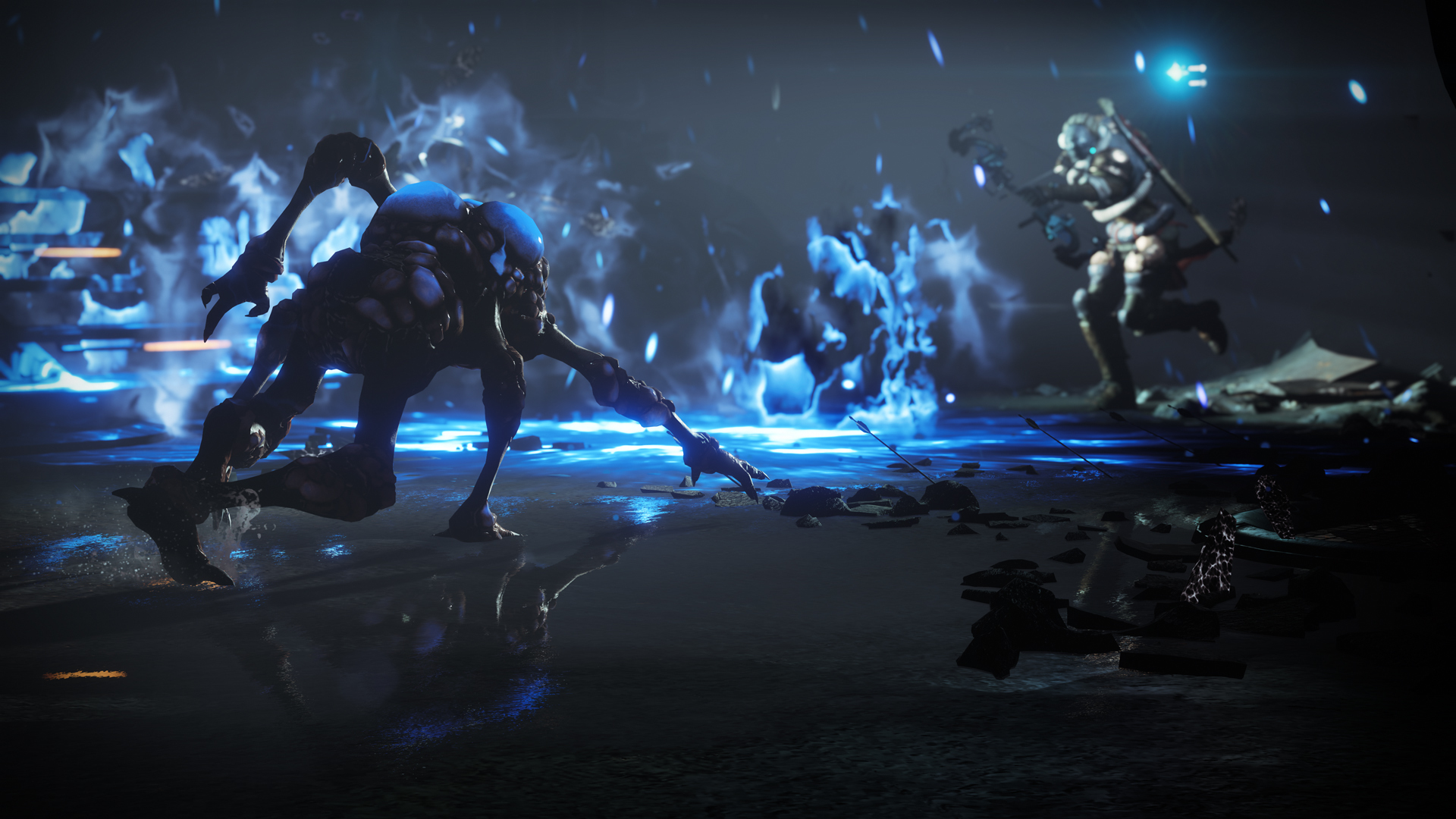 So what does it mean that the Google Stadia version of Destiny 2 has cross-save support but not cross-play support? The two sound similar, but they're not quite the same thing. Thanks to the upcoming addition of cross-save support, players can retain their game progress regardless of their chosen platform. One could theoretically start playing on Xbox One, transfer their progress to PC, and pick up where they left off.
Cross-play functionality, meanwhile, refers to the ability to directly play with other people on a platform other than your own. Games like Fortnite and Rocket League have cross-platform matchmaking which pulls from a large multi-platform pool. With Destiny 2, that's not quite the case. Even with cross-save support, individual Destiny 2 platforms will have their own matchmaking pools. This applies not only to Google Stadia but to all supported Destiny 2 platforms (PC, Xbox One, and PS4).
Granted, keeping matchmaking segregated is pretty standard practice for multi-platform games that are available for PC. Otherwise, the inherent advantages of playing on PC (mouse-keyboard controls, higher FPS, etc.) could make for an uneven playing field. However, Google Stadia fans were at least hoping they'd have cross-play support with Destiny 2's PC version. According to an official FAQ page on Bungie's website, though, that's not the case.
The lack of cross-play support is disappointing, but there are other benefits to playing on Google Stadia. The platform's cloud-based functionality essentially means players can run Destiny 2 on a wide range of devices. If you've ever dreamed of playing Destiny 2 on your tablet or mobile phone, Google Stadia can make it happen. Hopefully enough people will be interested in Google Stadia to justify the investment.