Destiny 2's next content season, Season of the Drifter, officially launches next week. Along with new game modes, seasonal events, and narrative developments, the season also includes three brand new pinnacle weapons. Similar to the Season of the Forge pinnacle weapons, this new selection will take some effort (and time) to earn. However, given their unique perks, it sounds like adding them to your arsenal will be well worth the effort.
Destiny 2 Season of the Drifter Pinnacle Weapons
Once again there will be three pinnacle weapons in total. Whether you prefer PvE Strikes, Gambit, or Crucible PvP there will be a new weapon to work towards. Bungie unveiled the new pinnacle weapons via its most recent This Week at Bungie blog post. Thanks to Bungie's unveiling, we know quite a bit about the new pinnacle weapons and how they'll function.
Sadly, we don't yet know *how* we'll be earning these new pinnacle weapons. We know the game modes they'll be associated with but not the specific goals players need to complete. Since they're pinnacle weapons, players should expect long-term goals which can be fulfilled over several months.
Vanguard Pinnacle Weapon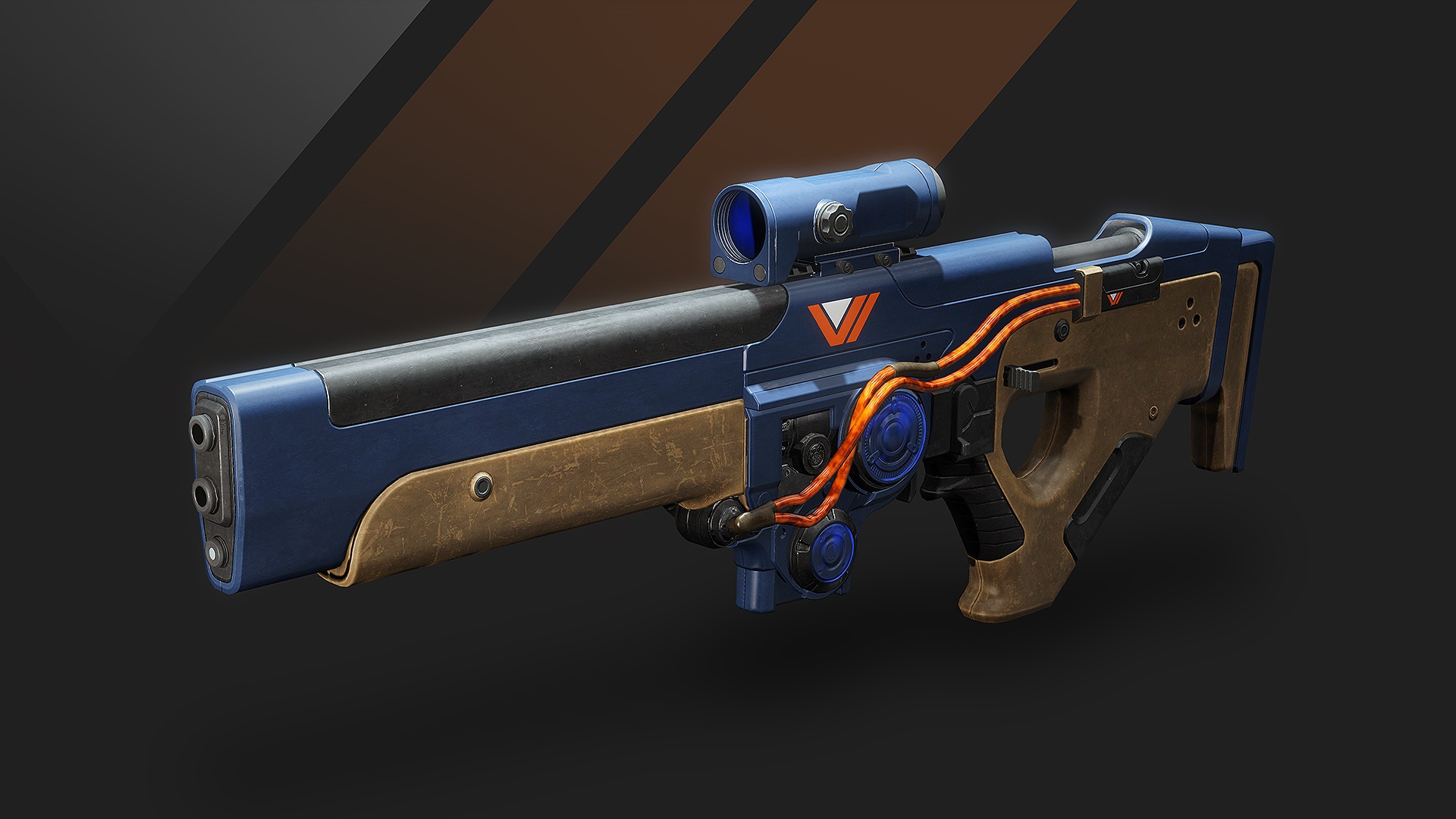 The Vanguard Strikes pinnacle weapon is the Oxygen SR3 Precision Scout Rifle. The Oxygen SR3 is a Solar energy weapon with the unique 'Meganeura' perk which ties into the existing Dragonfly perk. With Meganeura, Dragonfly procs deal more and more damage based off the number of previous precision hits landed.
Gambit Pinnacle Weapon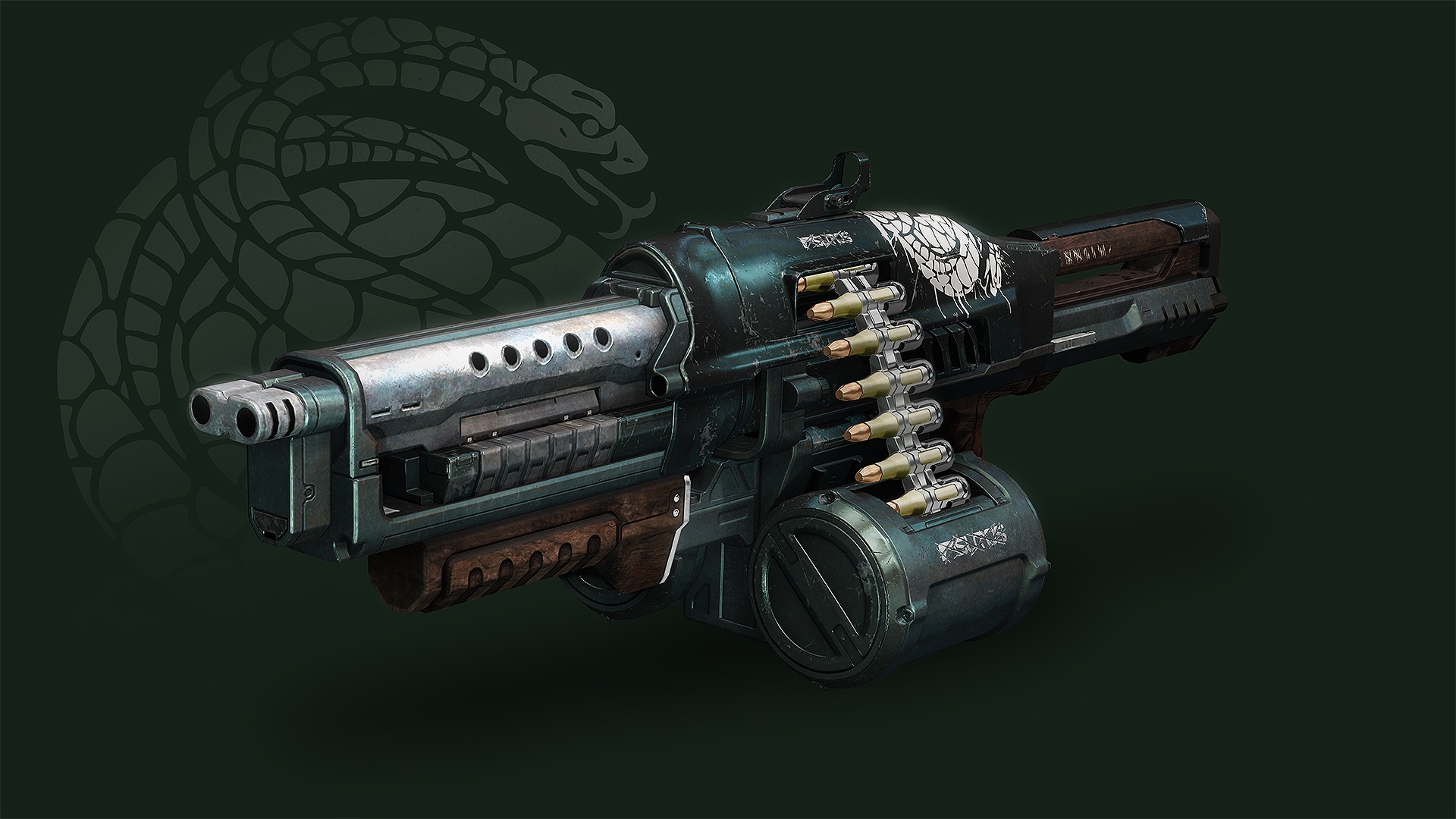 For Gambit players, the pinnacle weapon being offered is the 21% Delirium LMG. The Arc-powered Rapid-Fire Machine Gun comes equipped with a unique 'Killing Tally' perk. With Killing Tally, 21% Delirium deals more damage for each kill until it's stowed or reloaded.
Crucible Pinnacle Weapon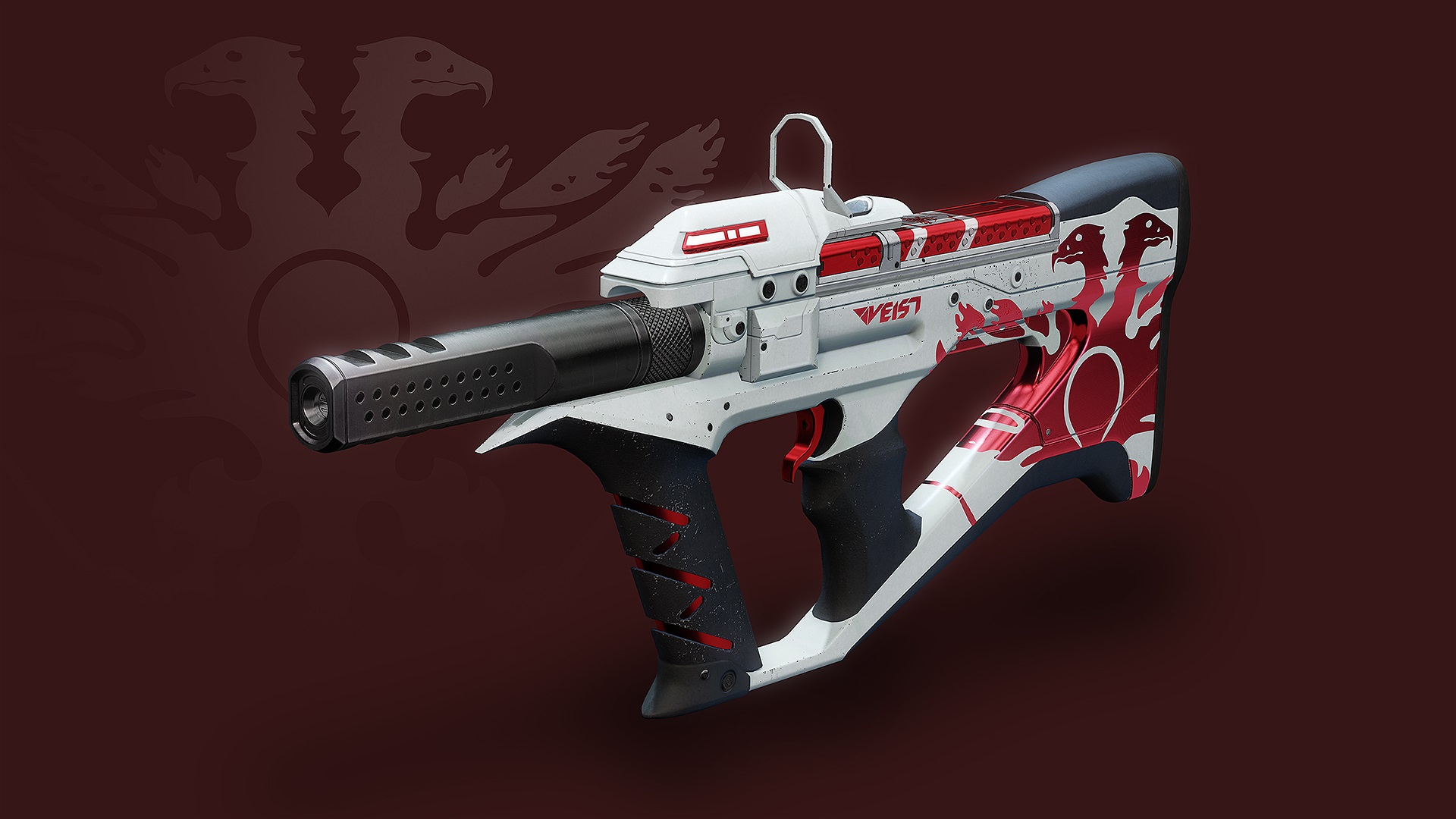 Lastly, the Crucible pinnacle weapon is The Recluse Lightweight SMG. The Void-infused energy SMG sports the unique 'Master of Arms' weapon perk. Master of Arms allows The Recluse to synergize with virtually any other weapon in a player's loadout. This is because scoring a kill with another weapon increases The Recluse's damage for a short time.
For more on Destiny 2's Season of the Drifter, be sure to read about the Joker's Wild catch-up mechanics.