Bungie started adding Exotic Catalysts to Destiny a while ago. Exotic Catalysts basically buffs one of the weapons perks – that could be the weapon's damage, range, or its actual intrinsic perk. There are only exotic catalysts for Weapons and not Armor pieces.
One of Destiny's main PvE activity is Nightfall. Nightfalls are just normal strikes with higher difficulty level and exclusive rewards. In Destiny 1, we've had some great Nightfall exclusive rewards like Grasp of Malok legendary pulse rifle. As for the PvP i.e, Crucible, Bungie started the pinnacle weapon system for Crucible as well. In Competetive mode, players will get a pinnacle weapon every season after reaching Fabled (2100 Glory rank) and/or completing the weapon's questline.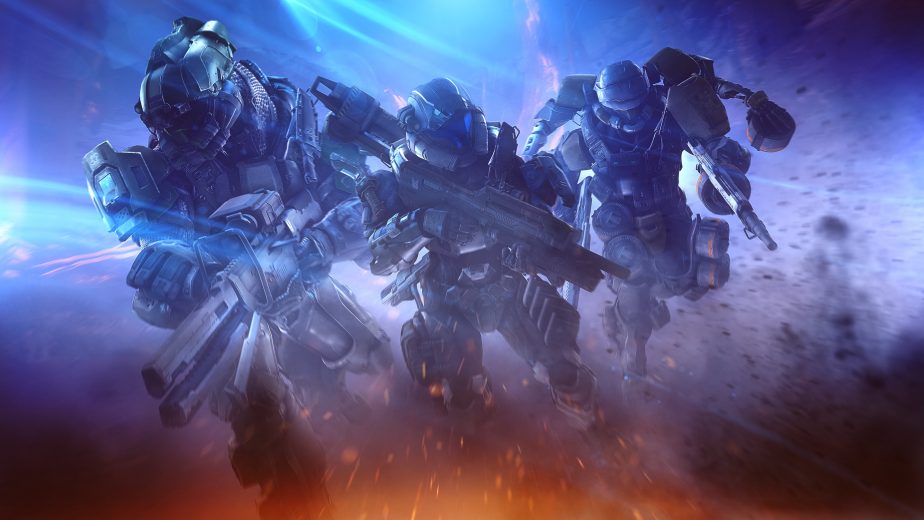 Exotic Catalyst for Kinetic Weapons
Bungie didn't release catalysts for every Exotic weapon. They are adding more and more catalyst with each season. Below, you can find Exotic catalysts for kinetic weapons, where to find them and how to complete them.
Kinetic Weapons:
Bad Juju: You need to place 45 Tributes in Tribute Hall for this Catalyst.
To complete: 500 Kills with the weapon.
Jade Rabbit: Randomly drops from Crucible Wins
To complete: 250 crucible kills
Sturm: Randomly drops from defeating enemies on Nessus (Strikes, Petrol, etc)
To complete: 500 PvE kills with Sturm and 500 PvE kills with Drang while both equipped
Crimson: Drops randomly from killing enemies in PvE activities
To complete: 300 Precision kills
MIDA Multi-tool: Randomly drops from Crucible matches/wins.
To complete: 250 Precision kills in Crucible
SUROS Regime: Drops on Crucible wins
To complete: 300 Crucible kills
The Huckleberry: Drops randomly from completing Heroic Adventures
To complete: 500 kills
Outbreak Perfected: You can to complete the Zero Hour mission on Heroic difficulty
To complete: You need to get 500 precision kills/SIVA particulate
Sweet Business: Randomly drops from Strikes and Crucible
To complete: 250 multi-kills (4 kills in a row)
Izanagi's Burden: You need to get your Chalice of Opulence fully master-worked and complete the Menagerie on Heroic difficulty
To complete: 500 kills
Rat King: Drops randomly from Vanguard strikes or Nightfall Bosses
To complete: You need to get 500 PvE kills with a Fireteam member with Rat King as well
Vigilance Wing: Drops randomly from Crucible wins
To complete: You need to get 250 Crucible kills and 5 Blood for Blood Medals inside Crucible.
These are all the Exotic Catalyst released for Kinetic Weapons so far. Bad Juju was released recently in Destiny 2. Here's everything you need to know about its questline.