Destiny 2: Season of Opulence's newest feature was the Tribute Hal. Bungie released the Tribute Hall along with the Bad Juju questline (a Destiny 1 exotic pulse rifle) last week. Season of Opulence came with some other new activities like a brand-new raid featuring The Leviathan once again (since Warmind). We all know, how insane amount of material and glimmer Tributes cost. Today, we have a cheese that allows you to farm unlimited planetary materials, Legendary Shards.
Tribute Hall and Bad Juju
In order to start the questline for Bad Juju exotic pulse rifle, you need to go back to EDZ (European Dead Zone) where you've got Thorn questline. Pick up the quest from there and do all the required tasks.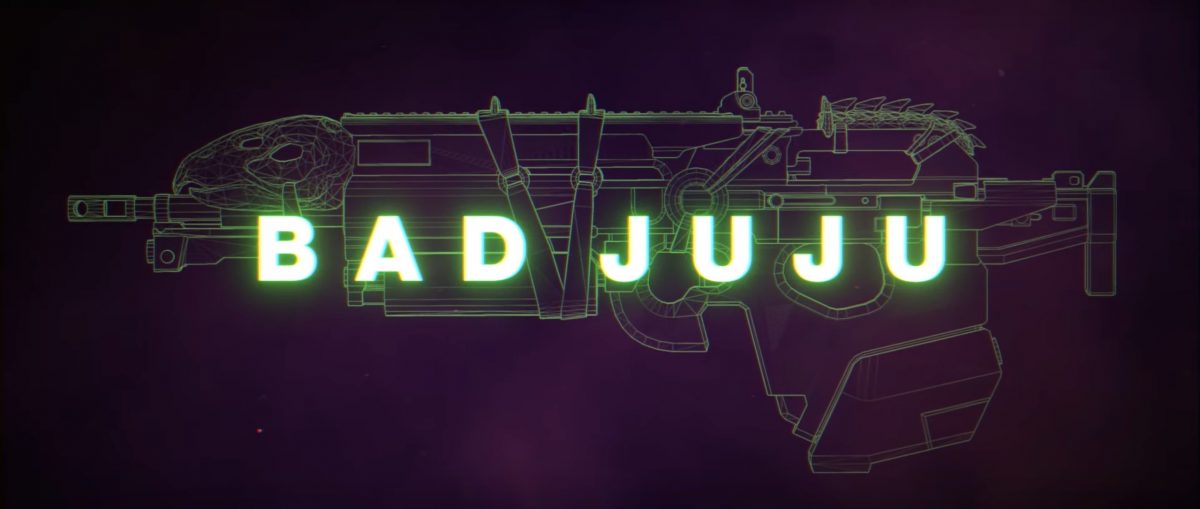 After that, you'll need to go to Werner-99 and collect the chest right beside it. After collecting the chest Tribute Hall will open for you (you can do this step before picking up the actual quest too). In the Tribute Hall, you need to buy 18 tributes to get to The Other Side quest mission.
By just completing this mission, you'll be rewarded with Bad Juju. But that's not all. You'll need to unlock 45 tributes for its catalyst and that's the real pain since you don't have that many materials and glimmer under your belt.
Unlimited Planetary Materials and Legendary Shards Cheese
Recently, this YouTuber has found a way to get unlimited Legendary Shards, Glimmer or Planetary Material from PvE. Getting straight to the cheese, here's what you need to do in order to farm unlimited planetary materials (Dusklight Shards and Microphasic Datalattice) and Legendary Shards:
Go to Suraya Hawthorne in the Tower and pick up every 200 armor or weapon you can get (you need to get your power level below 500).
Now, if you're planning on farming Dusklight Shards, you need to start Volundr or Bergusia Forge in EDZ. If going for Microphasic Datalattice, just start any one of Izanami or Gofannon Forge on Nessus.
Just start your desired Forge and walk away.
That's all. Literally, walk away from your console/ PC and this farm will work on its own. Now, you may think this is just like AFK farming in Crucible. No! Since your light level is below 500, you'll mostly merge with players who are farming the same cheese. Checkout Pyro Gaming video for full video guide below.