Today is the first weekly reset of 2020 in Destiny 2. With that, we have some really cool and refreshed activities back in the rotation in the game. As for the last week, we had Tree of Probabilities as Nightfall Ordeal, Lake of Shadows (The Militia's Birthright), Strange Terrain (BrayTech Osprey), and The Festering Core (No Nightfall exclusive reward). Let's see what we've got for this week below:
Destiny 2 Weekly Reset (December 31, 2019)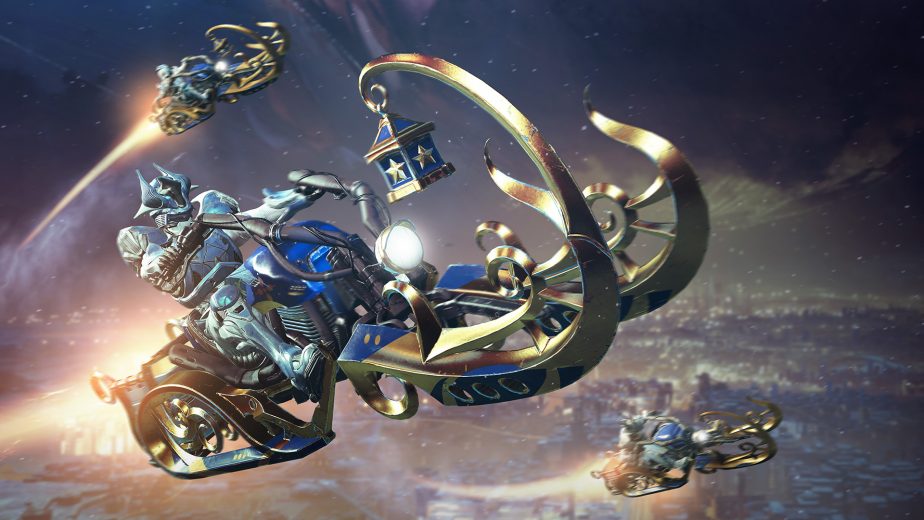 Nightfall Ordeal: Savathun's Song
Modifiers:
Fire Pit: When defeated, Acolytes spawn fire pool that causes damage over time.
Champions: Unstoppable
Champion: Barrier
Savathun's Dirge: Incoming Void and Aerial damage increased.
Match Game: Enemy shields are highly resistant to all unlatched elemental damage.
Champions: Mob: Increased number of Champions
Togetherness: Base health regen is reduced. If near another player, health regen is increased
Nightfalls:
The Insight Terminus (The Long Goodbye)
The Pyramidion (Silicon Neuroma)
The Hollowed Lair (Mindbender\s Ambition)
FLASHPOINT: Mars
Complete various activities around Mars, including public events, Lost Sectors, and Heroic Adventures.
Weekly Crucible and Gambit Playlists:
4v4: Countdown
6v6: Mayhem
Heroic Strikes Burn: Void
Dreaming City Cycle: Strong Curse
Note: Shattered Throne is now available permanently. No need to wait for 3 weeks.
Petra is at Rheasilvia.
Weekly Mission: Dark Monastery – Provide recon for Petra's forces by investigating strange enemy activity in Rheasilvia.
Ascendant Challenge: Keep of Honed Edges, Harbinger's Seclude
Blind Well: Taken, Plague: Inomina
PvE Activities:
Escalation Protocol Boss: Kothak, Roar of Xol
IKELOS_SMG_v1.0.1 (Shotgun)
Heroic Menagerie Boss: Hasapiko, Vex Minotaur
Modifiers:
Extinguish: If your Fireteam falls in a Restricted Zone, everyone is returned to orbit.
Blackout: Enemy melee attacks are significantly more powerful, and radar is disabled.
Iron: Enemies have more health and are not staggered by damage.
The Reckoning Boss: Likeness of Oryx
Spare Rations
Outlast
Bug-Out Bag
Gnawing Hunger
Doomsday
Destiny 2: Shadowkeep will be hitting PlayStation 4, Xbox One and PC, on October 1, 2019, and November 19, 2019, on Google Stadia.