When Destiny 2 first came out back in 2017, we never knew it would be possible to have Cross Save for this game. And in mid-2019, Bungie officially announced that Cross Save is finally happening for this game. If you're don't know what Cross Save, it basically allows you to play on any platform without losing your in-game progress. So, if you wanted to play on PC all this time, but couldn't bear the grinding of every single exotic and armor pieces all over again, now you can simply enable Cross Save on your account via Bungie's website and you're good to go. For now, players are asking if it's possible to have Cross-Play in Destiny 2.
Cross-Play in Destiny 2, Will It Happen?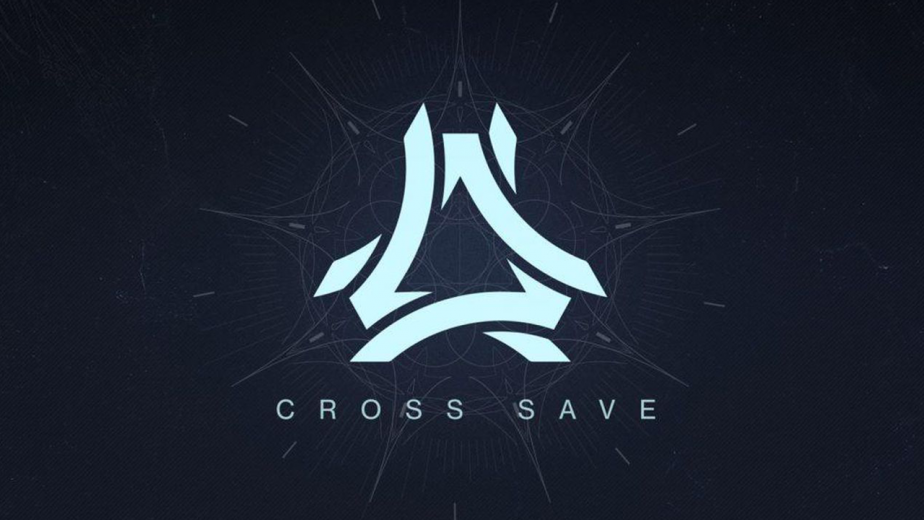 While, the answer is obvious, Yes! There still might a bit of wait for this feature to happen in Destiny 2. With Cross Save active, Bungie would definitely be looking into the Cross-Play feature for Destiny 2. Considering, most of the other AAA titles like Call of Duty supports Cross-Play now, it's really challenging for Bungie not to implement this feature in the game.
A Twitter user asked Bungie in a tweet asking if it's possible to have Cross-Play in Destiny 2, here's what Bungie said in their reply:
Q. @Bungie are there any plans to make cross-play happen? I really wanna play with some ps4 friends
Bungie: Crossplay is definitely something we're interested in exploring more in the future.
So, as I said, Cross-Play is definitely a possibility for Destiny 2. It's just a matter of time when Bungie officially announces the Cross-Play finally hitting the worlds of Destiny 2. And we cannot wait for that! What are your thoughts on this? Let us know in the comments!
Destiny 2: Shadowkeep is now live on PlayStation 4, Xbox One and PC, released on October 1, 2019, and later in November on Google Stadia.