Xur, Agent of the Nine who is also known as the Exotic Vendor or Goodie Master of Destiny is back for the first time in 2020 in Destiny 2. If you don't know who he is, Xur comes in every Friday at reset and brings new and refreshed exotic items for you. You have until the next weekly reset to grab these exotics if you're missing on any. Last week, we had Fighting Lion (Energy Grenade Launcher), Mechaneer's Tricksleeves (Hunter Gauntlets), Mk. 44 Stand Asides (Titan Leg Armor), and The Stag (Warlock Helmet). Let's see what he has brought this weekend in the game.
Destiny 2: Xur Exotic Vendor (January 2, 2020)
Xur can be found in the Cave, on Io.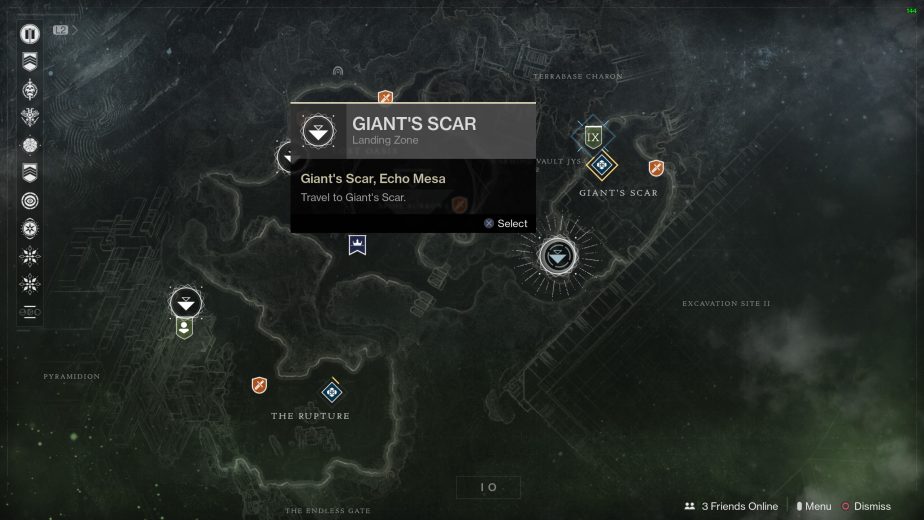 Exotic Inventory
Lord of Wolves: (Exotic Shotgun)
Shrapnel Launcher: Fires a powerful short-range burst of Solar damage.
Release the Wolves: Hold to swap to a longer, more powerful burst.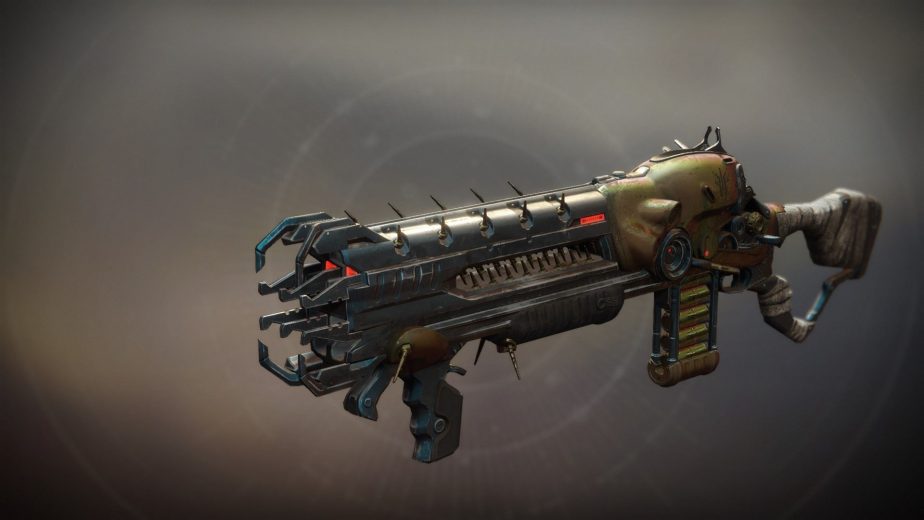 ST0MP-EE5: (Hunter Legs Armor)
Hydraulic Boosters: Increases sprint speed and slide distance. Improves High Jump, Strafe Jump, and Triple Jump.
Mobility +4
Resilience +6
Recovery +16
Discipline +6
Intellect +6
Strength +10
Sanguine Alchemy: (Warlock Chest Armor)
Heightened Senses: Standing in a Rift grants you and your allies heightened senses, allowing you to retain your radar while aiming down sights. Additionally, nearby powerful enemies are visually marked and can be tracked without a line of sight.
Mobility +12
Resilience +7
Recovery +8
Discipline +6
Intellect +12
Strength +6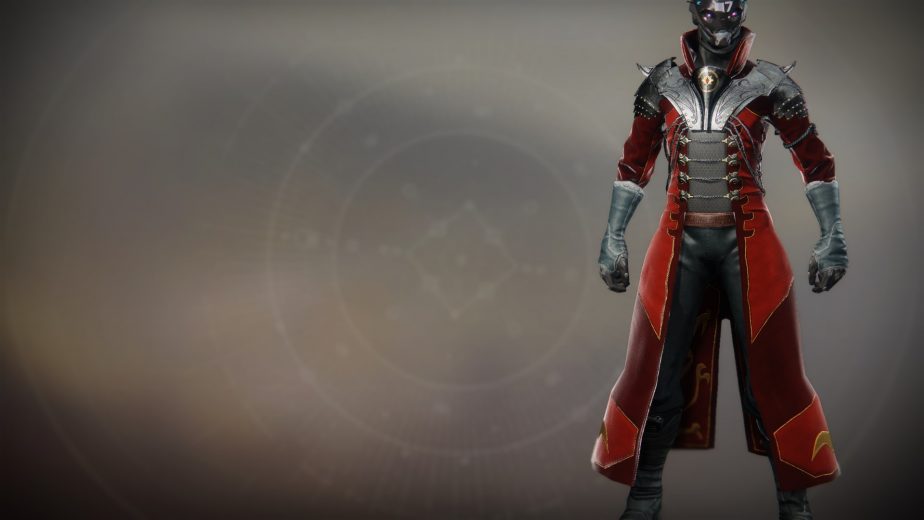 Dunemarchers: (Titan Leg Armor)
Linear Actuators: Increases sprint speed. Sprinting builds up a static charge. After melee-attacking an enemy, that charge will chain damage to nearby enemies.
Mobility +13
Resilience +7
Recovery +6
Discipline +6
Intellect +6
Strength +12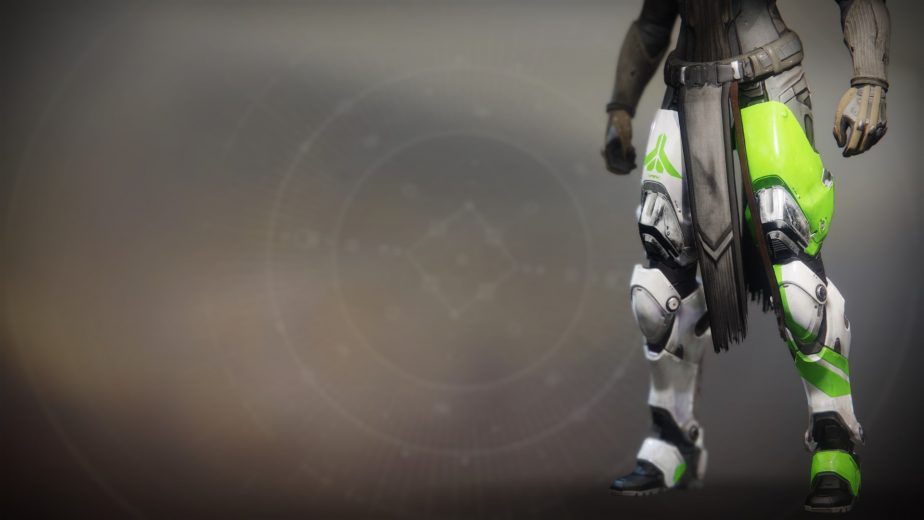 That's all for this week with Xur along with the legendary Nightfall Card and some Invitations of the Nine. The Dawning is about to end in Destiny 2. So, if you haven't completed the quest line for it, do it while you still have time.
Destiny 2: Shadowkeep will be hitting PlayStation 4, Xbox One and PC, on October 1, 2019, and November 19, 2019, on Google Stadia.