Since we've seen what Darkness is like in Shadowkeep's story campaign (spoilers), we, now, cannot wait for the next big thing in Destiny franchise which is – Destiny 3. Rumors have it that Destiny 3 will begin with the next big collapse and this time the enemy would be the Darkness itself. Since the release of the first Destiny, Bungie has been teasing the big bad boy in Destiny universe but we haven't actually gotten a look at what the Darkness or its race is like. We do know that there is a race teased with early Destiny concept arts which we haven't seen in the game yet.
Bungie's Destiny 3: We'll have to wait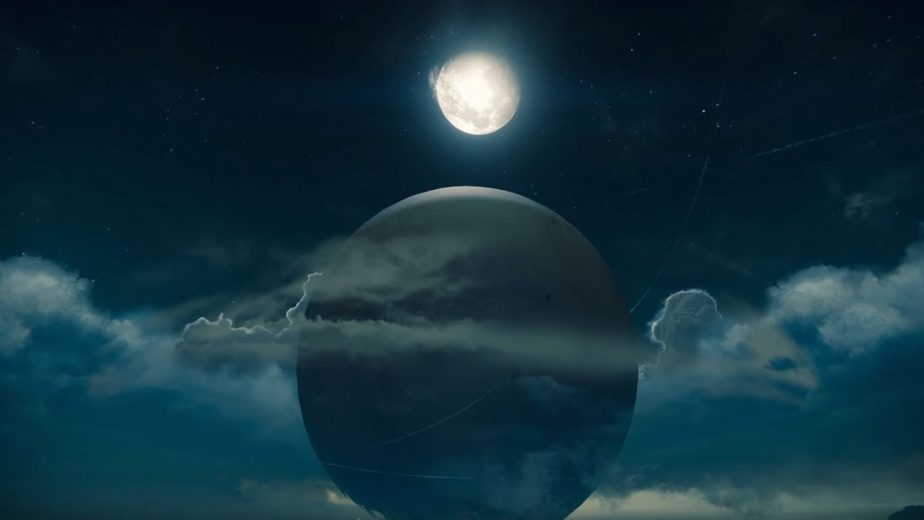 Speaking with PCGamesN, Community Manager at Bungie, David Dague spoke about the when we can expect Destiny 3 and here's what he said about it:
"I don't have any good announcements to make about the next bold moves we'll make in the franchise. Right now our commitment and our attention is to make the seasons that will unfold over the course of the next year interesting and sustain a perennial story arc that will keep players engaged. I understand the question you're asking and it's certainly an interesting one, and we'll have a lot of cool stuff to say on that later, but I'm afraid that moment will have to wait a little bit longer."
It is understandable that Bungie is focusing on the current state of Destiny which is an evolving world with seasons. Currently, we have Season of Dawn that unfolds the story of a legendary Titan – Saint-14. If you haven't completed the story yet, we recommend you do so as there is a really cool moment in there. What are your thoughts on this? Let us know in the comments!
Destiny 2: Shadowkeep will be hitting PlayStation 4, Xbox One and PC, on October 1, 2019, and November 19, 2019, on Google Stadia.