Back when Bungie released The Taken King expansion for the original Destiny, dedicated players were excited to leap into the expansion's new content while new/lapsed players dreaded having to work through the base game and the two previously released expansions first. To help make things easier for those new/lapsed players, Bungie introduced a new in-game item called the Spark of Light that, when used, would instantly boost a single character up to a sufficient level to begin The Taken King. Now, Bungie has confirmed that Sparks of Light will be returning for Destiny 2's Forsaken expansion, though they'll be functioning a little differently this time around.
In a recent interview with Mashable, Bungie confirmed that Spark of Light level boosts will be returning, allowing players to instantly boost a character up so that they're ready to jump into the Forsaken expansion. However, Bungie also admitted that the original Destiny's Sparks of Light had a few drawbacks, and the studio will be addressing those drawbacks in Destiny 2.
For one thing, using a Spark of Light in the original Destiny merely bumped up a character's level. If the player who used the boost still wanted credit for completing the pre-Taken King story campaigns and missions, they still had to go out and finish them manually. In Destiny 2, Sparks of Light will be useable from the character select menu, and when used, they'll both bump up a character's level, provide sufficient equipment for raising their Power Level (Destiny 2's endgame progression system), and credit that character with the completion of previous story campaigns, ensuring that they'll be ready for the new Forsaken content the moment they use the boost.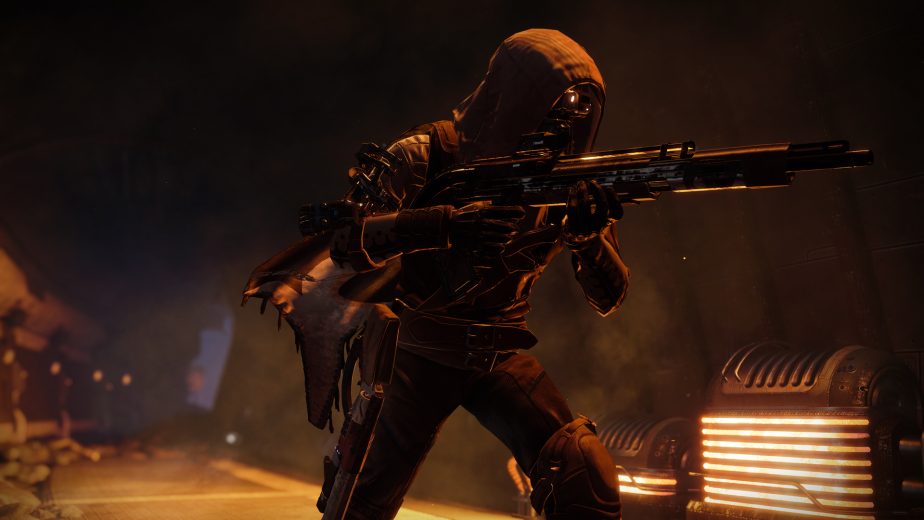 As was the case with The Taken King, all players who purchase Destiny 2's Forsaken expansion will receive one Spark of Light for free, and they'll be able to purchase additional Sparks of Light if they have other characters they want to boost (a price point for standalone Sparks of Light wasn't mentioned in the Mashable article, but in the original Destiny they cost $30 each).
In other Destiny 2 news, Bungie also recently confirmed that the Forsaken expansion's new Gambit mode will take a player's Power Level into account during its PvP segments. In the meantime, certain Heroic Strike modifiers will also be getting toned down in an update that's scheduled to deploy next month.