Bungie has announced it is teaming up with the Chinese conglomerate NetEase, one of the biggest online gaming companies in the world. The partnership will include a $100 million investment from NetEase which will allow Bungie to expand its efforts and also introduce its games to the Chinese market for the first time.
According to an announcement post that Bungie put up on its website, the new partnership with NetEase will allow Bungie to operate as a global multi-franchise developer, but it also won't affect the day-to-day operations behind Destiny 2. In fact, the post also confirms that the NetEase deal really shouldn't have any impact on Destiny 2 or Bungie's current partnership with Activision (the publisher behind the Destiny franchise) at all:
"If you're a player of Destiny, this news won't impact the hobby you've come to know. Destiny is an experience that will grow for many years to come. We'll continue to work with our partners at Activision to foster this global community and turn new players from all over the world into Guardians. Our commitment to that world is not diminished by this announcement. We have exciting plans for the future of the Destiny franchise, and you'll learn more about the next steps we'll take together in the weeks to come."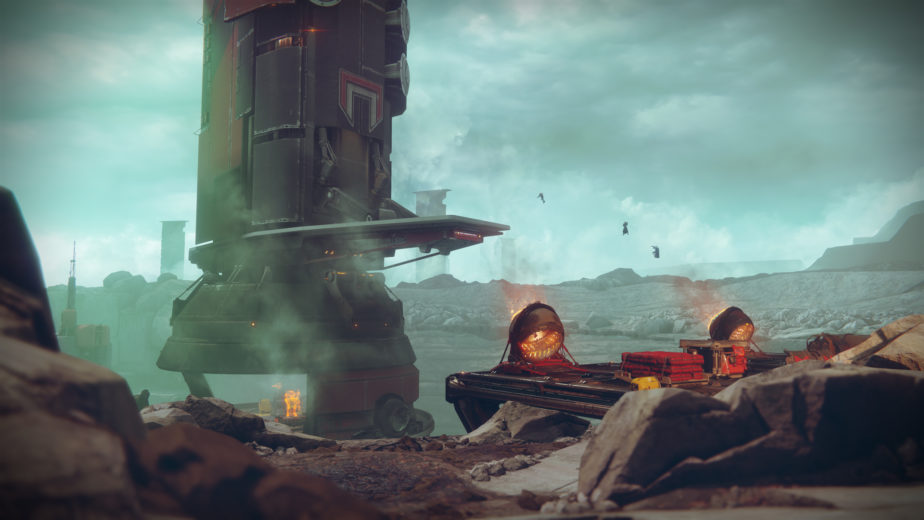 Bungie ended the announcement post by saying it isn't quite ready to talk about what sorts of new games and/or other projects NetEase's investment will lead to, other than that it will be a "bold vision" that the two companies plan to explore together. Meanwhile, on the Destiny 2 front, Bungie is gearing up to both kick off the first newly revamped Faction Rally event, and unveil its plans for the game's second year of content courtesy of a livestream it will be hosting tomorrow.