Gamescom 2018 has yet to begin, but that hasn't stopped EA DICE from releasing a new Battlefield 5 trailer. The new Gamescom trailer for the game is entitled "Devastation of Rotterdam"; it highlights the brutal destruction in the game's larger-scale battles, as well as some new battlefields set to feature in the title. It even appears to hint at the game's battle royale mode at the very end.
The "Devastation of Rotterdam" Battlefield 5 Trailer
The epic new Battlefield 5 trailer, "Devastation of Rotterdam," is a blend of gameplay footage and cutscenes. The footage, as the name suggests, shows a variety of battles in and around the Dutch city of Rotterdam. A major feature of the trailer is a look at tank gameplay, and a variety of the different tanks which will appear in Battlefield 5. Given the scale and drama of some of the cutscene footage, it seems likely that the Battle of Rotterdam could be the setting of one of the game's story missions. Battlefield 5 will feature story missions in a similar manner to Battlefield 1, each highlighting a different battle or theater of the war.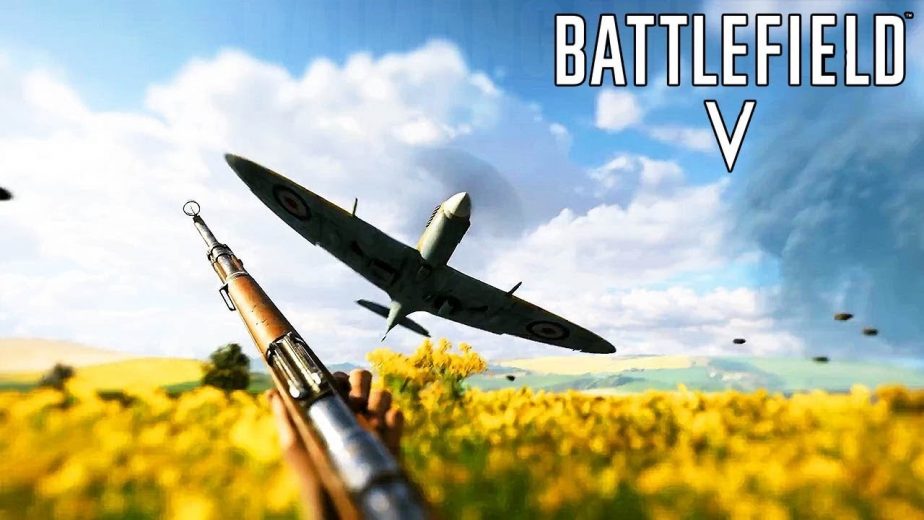 The trailer's ending might be the most intriguing part, however. The closing moments of the new Battlefield 5 trailer show a burning ring of fire and smoke, closing in on soldiers. The slowly closing-in encirclement is very reminiscent indeed of the zones in a battle royale game like PUBG or Fortnite. As such, many fans are suggesting that it is a glimpse of Battlefield 5's own battle royale mode. Interesting to note is that the glimpse of battle within the ring appeared to include tanks; suggesting that vehicles like tanks will be usable in the mode. EA DICE has yet to reveal any concrete footage of the game's battle royale mode. As such, this could be the first glimpse which fans have gotten of it.