We all know that gamers love their physical discs. But they also love the convenience of being able to download their games online. Will physical games ever go away? Maybe, maybe not. But we do know one thing, and that is that the trend is toward digital. And now, Sony has revealed that digital sales are beating physical sales for PS4 software.
Digital Sales are Beating Physical Sales According to the Latest Sony Data
The data comes from the most recent earnings report from Sony, the Q1 FY2019 Consolidated Financial Results. This report covered the three months which ended on June 30th, 2019. According to the data, Sony sold 42.9 million PS4 software units. Of those 42.9 million, 53% were digital sales.
A couple of things should be noted about this number. First of all, it does not include free games available to PS Plus subscribers to download for PS4. But secondly, it does include games for sale at rock-bottom prices. There have been some pretty amazing PS4 game sales lately. So that probably inflated the number somewhat.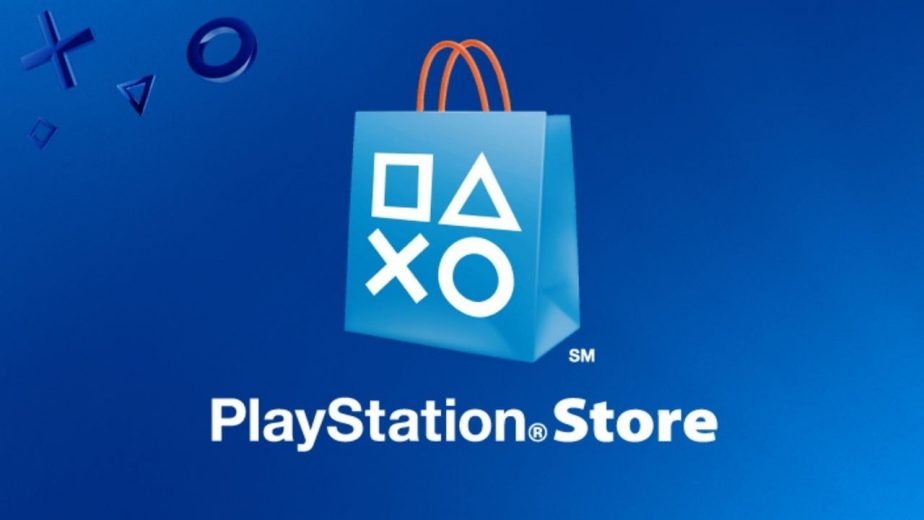 But there is no denying the trend, nor the fact that it is growing. Gamers are starting to see the appeal of digital over physical more and more. That may bode poorly for those who want to be able to keep buying and playing physical games. Even though we'll still have an optical drive on the PlayStation 5, who is to say what will happen after that?
We will continue to provide you with updates on trends in game sales in our PlayStation news section, along with news about the PS5. Interested in checking out some more data from the earnings report? Find out about another cool record which the PS4 just set for units sold.