God of War has been one of the most successful video game releases of 2018. Indeed, until the release of Spider Man, the game's sales records stood head-and-shoulders above the rest of its competition. However, despite record-breaking sales and near-universal positive reviews which heaped praise on its writing and story-telling, there is one person who has no desire to play the latest God of War; the director of the original God of War, David Jaffe.
David Jaffe has no Desire to Play the Latest God of War
David Jaffe was the Game Director of the first God of War, which was released back in 2005 for the PlayStation 2. He was also the Creative Director for God of War II, alongside Cory Barlog, who was the sequel's Game Director. Barlog had previously been Lead Animator for the first game, and of course, went on to direct the rest of the series, up to and including the latest title. Since then, Jaffe has directed three more titles; Calling All Cars!, a downloadable PlayStation title, Twisted Metal, the vehicle combat game, and Drawn to Death. The latter title is the first game from Jaffe's new studio, The Bartlet Jones Supernatural Detective Agency. Drawn to Death launched in 2017 after four years in development, but was met with generally mixed to negative reviews.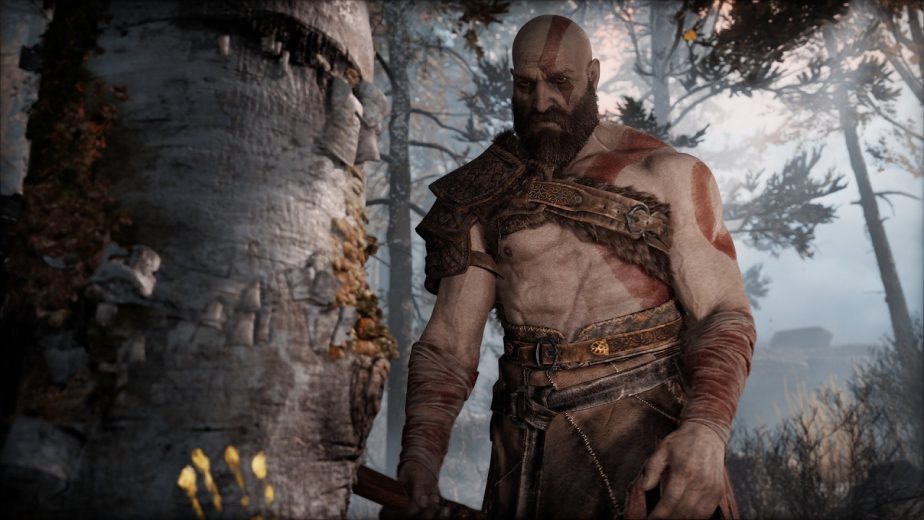 Recently, Jaffe mentioned online that he had not played the latest God of War. When asked by fans why he wouldn't play it, he gave an interesting answer. According to Jaffe, his lack of desire to play it isn't down to any belief on his part that it isn't good. As he stated on Twitter; "I haven't played the new God of War; no desire to. Not because I don't think I'd love it, but because it feels like going out to dinner with a girl you used to be crazy about (that you ARE over, but deep down you will always love) and her hot, rich, way cooler, new boyfriend."
I haven't played the new GOD OF WAR; no desire to. Not because I don't think I'd love it, but because it feels like going out to dinner with a girl you used to be crazy about (that you ARE over, but deep down you will always love) and her hot, rich, way cooler, new boyfriend. https://t.co/j7H7LeB35Y

— David Jaffe (@davidscottjaffe) September 15, 2018
Asked whether he would ever play it in future, or at least read a plot summary, Jaffe said that he might well. In fact, he has apparently read some of the plot, and seems to have a positive view of it. He made clear in subsequent Tweets that he held no bitterness whatsoever to Cory Barlog or the rest of the team at Santa Monica Studios; "I think without the change," he says; "God of War would be on its way to being a dead franchise. I love they reinvented it."