Fans looking forward to the upcoming release of Maximum Football received many answers about the game on Saturday.  A Doug Flutie's Maximum Football Q&A session took place on Instagram last evening (March 23) and it helped shed some light on the direction the game intends to head in this fall.
Fans get a few answers
When the creators of Maximum Football revealed that they would be having a question and answer session on Instagram, fans responded.
We have an ongoing Q&A on our Instagram story this weekend! https://t.co/b8ociRDcPg

— Doug Flutie's Maximum Football (@MaxFootballGame) March 23, 2019
From basic questions to some quite a bit more involved, Max Football answered them all. One of the most frequently asked questions was "Are the graphics and moments going to be more realistic?"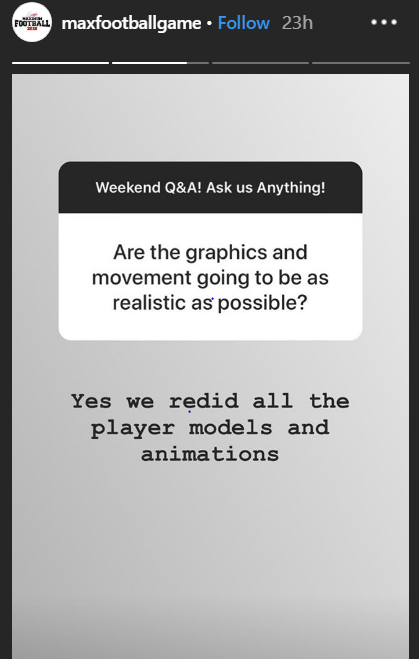 The answer to that is, yes! Maximum Football reportedly improved all of the player models and animations. This will be a big selling point. Football is arguably the most popular sport in the US at this time. The popular NFL game 'Madden 19' is always a top seller.
Doug Flutie's Maximum Football could become a strong No. 2 right away if improvements are made. After all, NCAA football is just as popular as the pro game with most fans.
Other questions were about the look of the stadiums, and if the AAF Football players would be included in the latest Max Football release.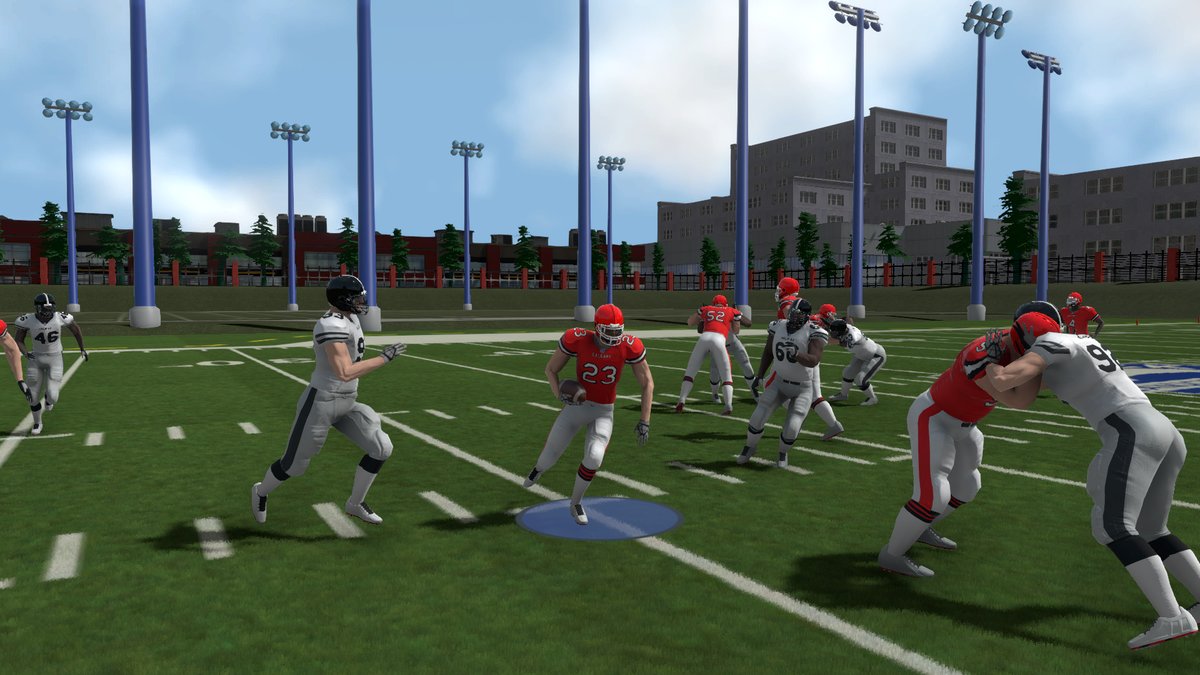 The stadiums will have a generic look. That being said, they will be improved over other versions. As for AAF players, Maximum Football reportedly reached out to them but as of now, they have not received a response.
What we already know
Preceding the Q&A session, gamers learned other positive news about the pending Max Football release. As we reported yesterday, Maximum Football got the official approval from Xbox and PlayStation.
We also learned this week that Max Football will use Phenom Elite as their gloves, as well as Wilson as the official football. Things are moving in the right direction!
Stay in touch with all the latest gaming news, info and rumors by checking out our home page.