Dragon Ball FighterZ Jiren has been teased as the next DLC character to join the Dragon Ball FighterZ roster. In addition to teases about Jiren, Bandai Namco is, of course, teasing the second season of DLC characters. All of these teases and announcements come just on the cusp of the first anniversary of the game. 2019 is looking to be another big year for the anime fighting game.
These teases all began recently during the Dragon Ball Super Showcase. There was a tease that players can look forward to more news about a season two of DLC characters at the World Tour Finals later this month. There are only around 10 more days left before the Finals so players won't have to wait long. However, the teases don't stop there.
Dragon Ball FighterZ Jiren Details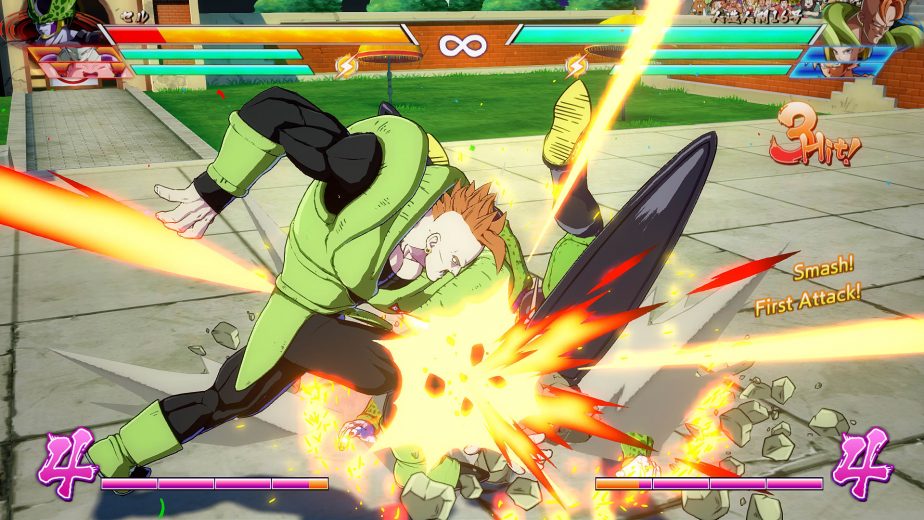 In addition to all of this, the official Bandai Namco Twitter account teased who the first season two fighter is. By the looks of it, the fighter will probably be Dragon Ball FighterZ Jiren. The tweet noted that a fighter from the 11th Universe is joining the roster. The 11th Universe is known for some pretty strong fighters overall but none so famous as Jiren.
If you've seen the recent Super anime, then you know what we mean. Due to his popularity and strength, we totally expect Dragon Ball FighterZ Jiren to be the next fighter. Unfortunately, we will have to wait just a little bit longer for the official announcement from Bandai Namco.
Of course, this isn't the only Dragon Ball game that's getting teases right now. We now know that the next Dragon Ball video game has a working title of Dragon Ball Project Z. It will most likely be completely different than FighterZ as it is going to be an action RPG. Stay tuned for more info on both of these titles.