Tomorrow, for the first time ever, Call of Duty: Black Ops Cold War will be available for everybody to play, irrespective of platform. At present, the second of the Black Ops Cold War Beta is live on PS4, Xbox One, and PC, but on the latter two platforms, only players with Early Access can play. That changes tomorrow, on the 17th of October.
Call of Duty: Black Ops Cold War Beta
Yesterday, the second weekend of the Call of Duty: Black Ops Cold War Beta began, bringing the game to both the Xbox One and PC for the first time. However, just like its first weekend on the PS4, the first two days of the Beta event are only available via Early Access. That means that only gamers who have pre-ordered a copy of the game can play. Early Access only lasts for two days, however, and will be ending tomorrow. As a result, the game will temporarily be freely available to all.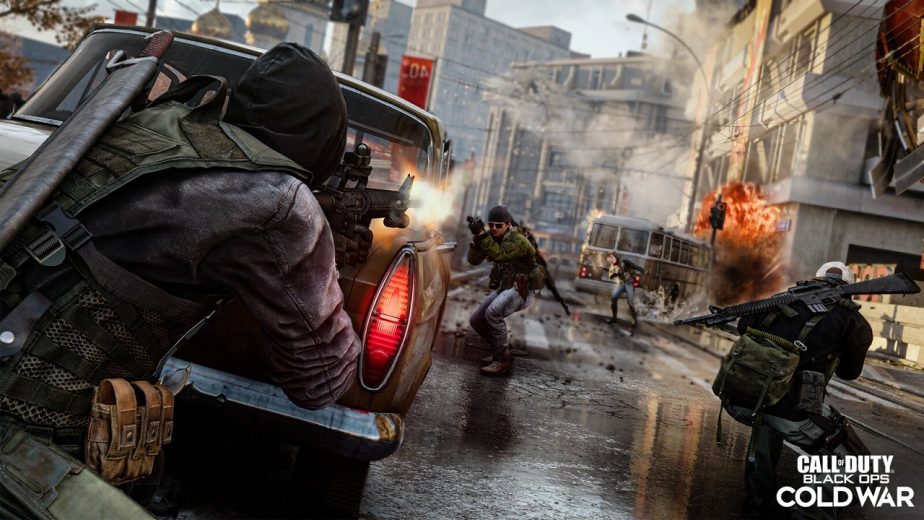 As the first weekend of the Beta was exclusive to PS4, this weekend's event is also the first to feature cross-play. When the game launches, cross-play will be available as standard. During this weekend's beta, cross-play is active by default, allowing players on all platforms to play together. Of course, the game does separate controller-users from those using keyboard-and-mouse, to avoiding giving certain players an unfair advantage.
The Call of Duty: Black Ops Cold War Beta will only be available to play for a few days after it opens to all. With no guarantee of any more events before the game's launch, fans or curious gamers thinking of pre-ordering should give it a try while they still can. Of course, Activision has announced un-planned additional beta events for games in the past. As such, it's not impossible that another event could occur between this weekend and launch. However, there's no guarantees that this will occur.