Last month, Xbox made the surprise announcement that – thanks to a partnership with EA – the EA Play library of games was coming to Xbox Game Pass at no extra cost. However, the library only came to the console version of the service, with a PC release slated for the 15th of December. However, at the last minute, Xbox has delayed the launch until 2021.
EA Play Isn't Coming to Xbox Game Pass for PC Just Yet
"What had been a celebratory post," writes the Xbox Game Pass Team in a recent blog post; "is now one asking for a little more patience: We made the decision to delay until 2021 the release of EA Play on PC as part of the Xbox Game Pass for PC and Ultimate memberships."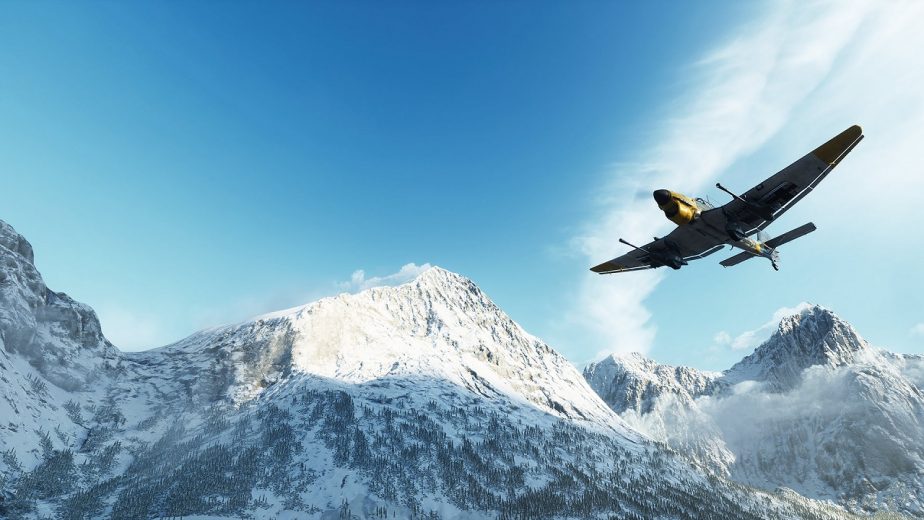 According to the blog post, Xbox has decided that they need more time to prepare the launch of EA Play's roster on Xbox Game Pass for PC. The blog doesn't provide any details on the reasons for the delay beyond this. However, from the wording of the blog post, it seems to imply that the delay was a very last-minute decision. (Indeed, the post was published on the morning of the 15th, when the launch was meant to take place.)
For now, Xbox has not given any indication of how long this delay will be. "We'll have more to share early next year," reads the post; "as always, we appreciate your support as we work to deliver this experience for our Xbox Game Pass members. Stay tuned for more information."
Presumably, the release will be fairly early in the year, but Xbox Game Pass for PC subscribers will have to wait for more exact information. In the meanwhile, the full library of EA Play titles is still available on both the Xbox One and Xbox Series X.