In a major announcement for Xbox's subscription service, the entire roster of games available through EA Play has today been added to Xbox Game Pass, at no additional cost. The move sees major titles like FIFA 20, Battlefield V, Star Wars Jedi: Fallen Order, and more join Game Pass as part of the new Xbox-EA merger.
EA Play Library Joins Xbox Game Pass
For some time now, EA Play has operated as an exclusive subscription service in a similar manner to Xbox Game Pass, offering access purely to EA published games. However, as part of an internal agreement between EA and Microsoft, EA Play is now merging with Xbox Game Pass. This means that every game previously available on EA Play is now available through Game Pass. Best of all, that entire library is coming at no extra cost to subscribers.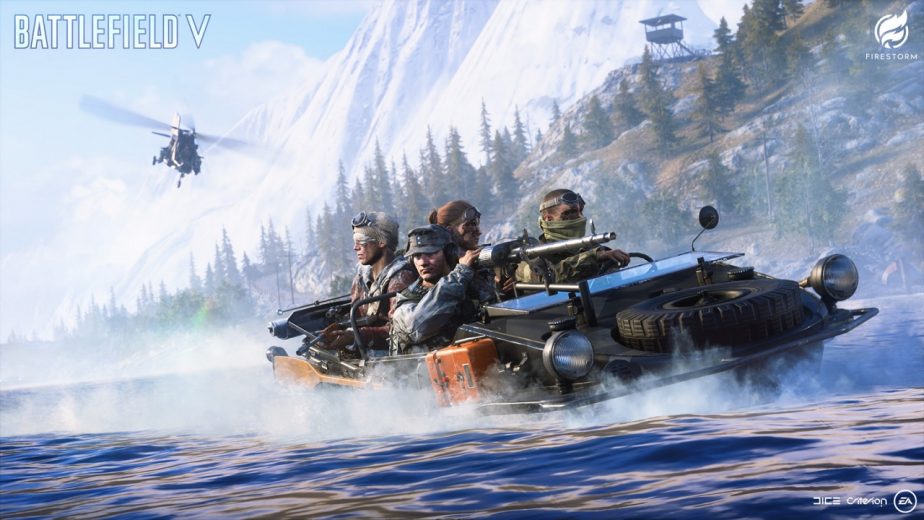 The new additions to Game Pass include some of EA's biggest games of the last couple of years; Battlefield V, Need for Speed Heat, FIFA 20, and Star Wars Jedi: Fallen Order, for example. The move also signals a shift for EA away from focusing on their own subscription service. With Game Pass booming since early this year and set to become even more important on the Xbox Series X, this isn't completely surprising. While EA Play has attracted plenty of players, it has always been a more niche service for dedicated EA fans. Opening it up to the much wider Game Pass audience could prove a very good move for EA. This is especially true for older titles like Battlefield V which no longer receive post-launch content.
In fact, this is only the first part of a major EA Play rollout onto Xbox Game Pass. On the 15th of December, the EA Play library will also be coming to Xbox Game Pass for PC. This could significantly boost gamers' estimation of the Xbox Game Pass Ultimate service. Ultimate offers access to the service on both Xbox and PC, allowing progression to be shared across platforms.