Battlefield 5 is due to release on the 20th of November, but the game is already playable via a few different early-access options. As such, official review scores are starting to emerge for DICE's latest game. Already, things are looking good. Despite apparent attempts to review-bomb the game on Metacritic by users (just as is currently happening with Fallout 76) official scores are almost universally positive.
Battlefield 5 Pre-Release Review Roundup (As of November 15th)
Over forty different organisations and publications have now published official review scores for Battlefield 5. The game's current "Metascores" on Metacritic stand at 83 (PC) and 82 (Xbox One); solid positive scores. No review scores have yet been aggregated for the game's PS4 version, but the consensus is already fairly clear. Thus far, the game has received zero negative reviews from official sources, and just 2 "mixed" reviews.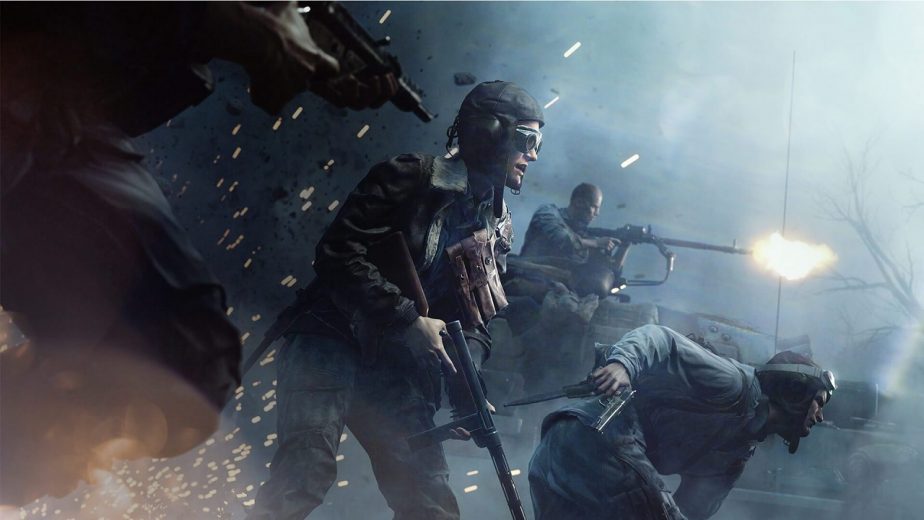 Unfortunately, and as often happens on these sorts of websites; disgruntled gamers are also attempting to review-bomb the game in the user sections. Despite the fact that only a very small percentage of players currently have access to the game; current players need to subscribe to either EA Access or Origin Access, or have pre-ordered the game's Deluxe Edition; Battlefield 5's User Scores currently stand at 3.6 and 2.2 out of 10. If you take a read through the actual written reviews left by users, you can see much of the same sort of vitriol which has been directed at the game in YouTube comments and on Twitter in recent months. It seems unlikely that many have actually played the game.
Fortunately for real fans of the Battlefield series, Battlefield 5 looks set to be a solid entry in the franchise according to initial review scores from credible sources. The current scores are just a few points lower than those of both Battlefield 4 and Battlefield 1, and more reviews are likely to come out in the next week. Battlefield 5 is due out for everyone on the 20th of November.