Towards the end of December, the creative director of The Elder Scrolls: Online said that 2019 would be a "huge" year for the game. Indeed, ZeniMax Online Studios announced today that a formal announcement will be coming on the 15th of January via a Twitch stream. However, it appears that details of the game's next big expansion have already leaked early due to data-mining.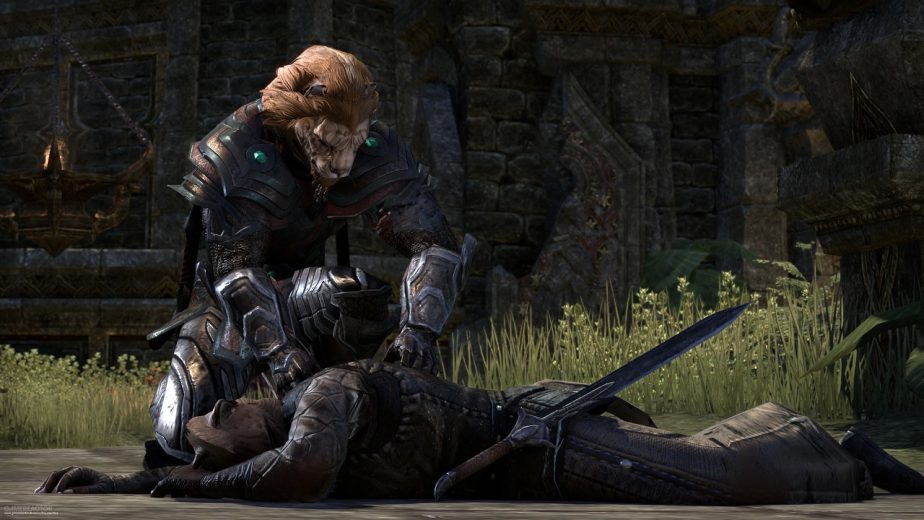 Data-Mining Leak Reveals Next Big Elder Scrolls: Online Expansion
According to the new leak, the next major Elder Scrolls: Online expansion will be taking players to Elsweyr; the homeland of the Khajiit. "Elsweyr," is also apparently the expansion's title. Of course, no leak can be trusted to be completely accurate without some scepticism. However, ESO data-mining leaks have proven to be accurate in the past on a number of occasions. The studio even seemed to confirm as much when they tweeted details of their upcoming announcement stream with the words; "Cat's out of the bag!" Amusingly, this could also be a subtle reference to the feline appearance of the Khajiit.
Elsweyr hasn't featured in a core Elder Scrolls game in any significant capacity. However, it is certainly one of fans' most requested regions. Given the fanfare already surrounding the announcement, and the fact that the title is simply the region name, it seems likely that Elsweyr will follow Summerset and feature the region in its entirety. (As opposed to Murkmire, which features only a specific part of Black Marsh.) Because Elsweyr hasn't ever been a major setting, relatively little is known about it. If this leak does prove to be accurate, it's likely to stir plenty of excitement from fans!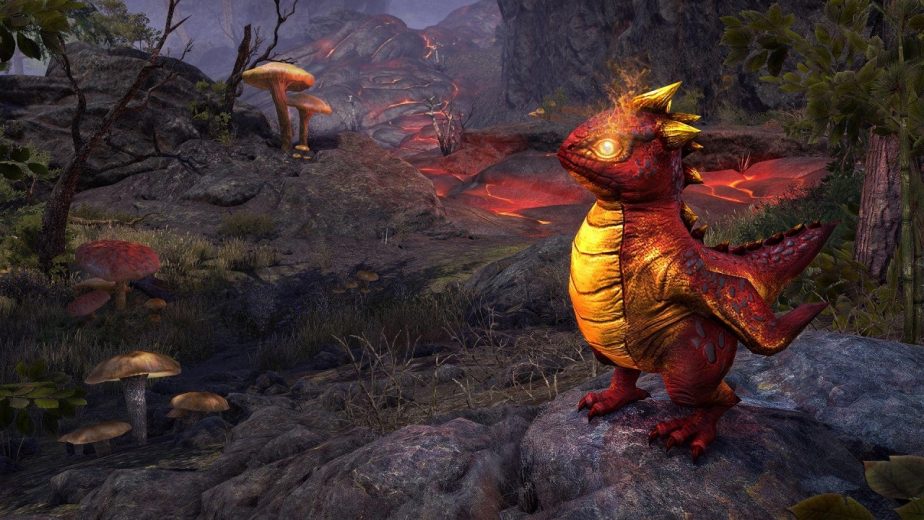 There will be a formal stream on the 15th of January, taking place at 10:00 PM GMT. Creative Director Rich Lambert will make the announcement, and viewers can unlock Twitch drops as the show progresses. At 55,000 concurrent viewers, viewers will all receive a unique wallpaper based on the next Chapter of the game's concept art. At 70,000, viewers get a Hot Pepper Bantam Guar pet. The event will also feature a pre-stream show with special guests from the ESO community.