Although The Elder Scrolls V: Skyrim was launched almost seven years ago, back in 2011; the best-selling fantasy RPG only came to the Nintendo Switch in November of 2017, at the same time as it released on PlayStation VR. During the annual Gamelab conference, Todd Howard mentioned wanting to support the game's Switch audience more. However, in a recent interview, he clarified that Bethesda has no plans to add mod support to the version.
The Elder Scrolls V: Skyrim Mod Support on Switch
Speaking at the annual Gamelab conference in Barcelona recently, Todd Howard stated that; "Skyrim Switch has a big community that we haven't supported the way we'd like". However, at the time, the director offered no clarifications as to how Bethesda would support the community in the future. In a recent interview with Eurogamer, Howard was asked whether it meant the addition of mod support and the addition of the Creation Club.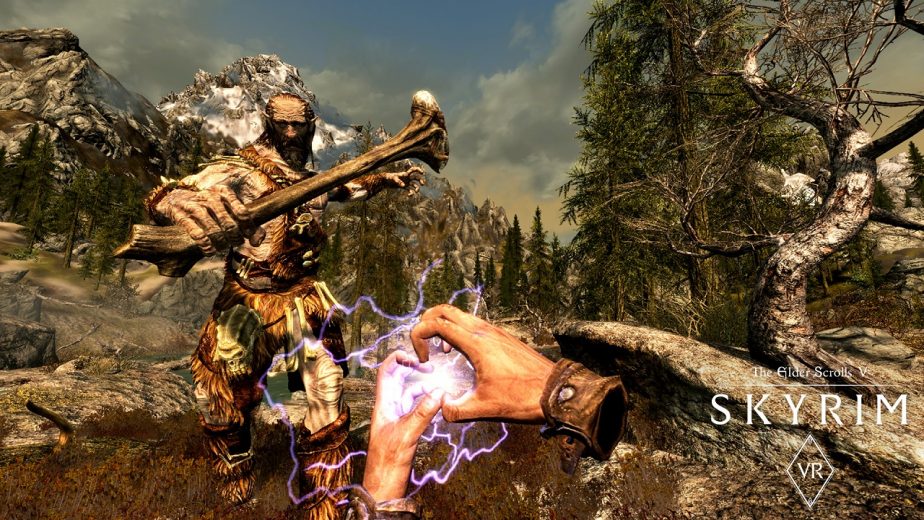 "Right now we're doing nothing," responded Howard; "People, they're on other things. Our Switch group did Fallout Shelter… and that's done really well. I'm surprised at how well it's done." When Howard was pushed for an answer on Skyrim mod support for the Switch, he admitted; "We are not actively doing that. We would love to see it happen but it's not something we're actively doing."
The Creation Club
On the subject of the Creation Club, Howard seems to be aware that there is still work to do. Speaking with Geoff Keighley at Gamelab, he stated; "We are still pushing on making that easily available to everybody. It definitely becomes this long-tail life of our games but if you look at the raw numbers it's still not as great as we'd like – the people who are consuming the mods. We are always looking at 'How do we get more creators creating great content?' and 'How do we make it easy and safe?' The recent stuff we've done on the Bethesda.net side of Fallout 4 and Skyrim connecting to mods on consoles has worked out really really great. It's way more popular than we ever thought. But we still think there's a way to go there."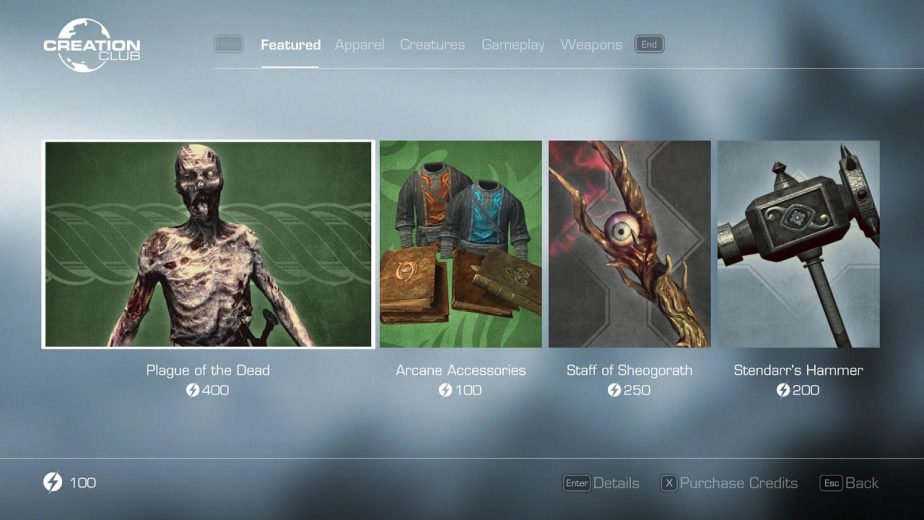 Although mod support has long been in integral part of Skyrim; it seems Bethesda is not yet ready to push the Creation Club to a new platform. While Howard's statements don't preclude Bethesda bringing mod support to the Switch at some later date, it certainly sounds like it won't be any time soon.