Fortnite Battle Royale is everywhere! The video game has become so popular that almost everyone knows about it. From moms to teachers to businessmen, so many people have heard about this popular game. This includes Elon Musk, who has recently trolled Fortnite Battle Royale players.
Elon Musk is very active on his Twitter page and he often communicates with his followers. The business magnate has recently included Fortnite in his tweets, and some of his followers did not like it. It all started as a joke, but it may have been turned into something much more than that.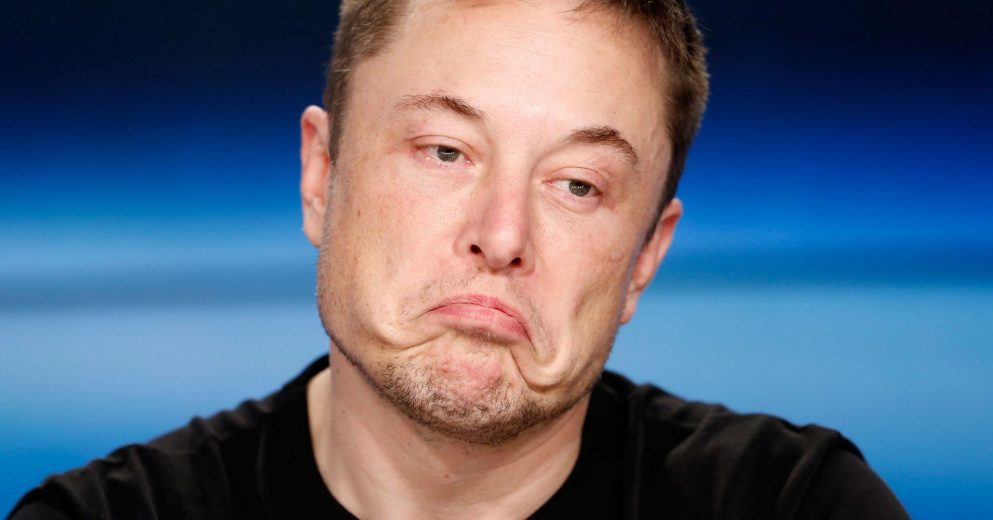 Elon Musk trolls Fortnite Battle Royale
Elon Musk has started the entire Twitter beef by posting a screenshot of the fake article. The article stats how Musk bought Fortnite and deleted it. Additionally, its subheadline read the following, "'I had to save these kids from eternal virginity' – Elon Musk."
Had to been done ur welcome pic.twitter.com/7jT0f9lqIS

— Elon Musk (@elonmusk) October 19, 2018
The businessman posted this screenshot with the "had to been done ur welcome" caption. Obviously, some Fortnite players did not like this post. Even though it was simply a joke, some Twitter users have taken it seriously. Furthermore, the tweet has gotten over half a million retweets within just a few hours.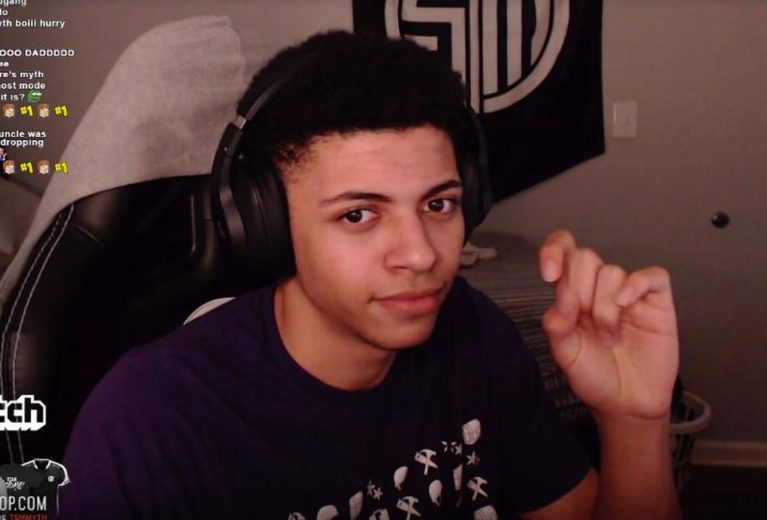 Numerous replies
The official Twitter page of the game has responded to Musk as well. Additionally, a couple of popular Fortnite streamers, including Myth, Dakotaz, and Dr. Lupo, have also responded to the CEO of Tesla Motors.
Myth responded to Musk, saying how actually lost his virginity after playing Fortnite. This tweet has backfired as Musk had a perfect response to it. "Online doesn't count," responded the original poster.
Online doesn't count

— Elon Musk (@elonmusk) October 19, 2018
Elon Musk's tweet has gone viral and there are thousands of people talking about it. At the end of the day, it was simply a joke and Fortnite is here to stay.