If there is one thing Epic Games doesn't like, then it's cheating. Many Fortnite Battle Royale players have been banned for doing this, and the game developer has made it clear that cheating would not be tolerated. Recently, the company started going after popular YouTubers.
The Fortnite creator wants to punish those who cheat as well as those who develop cheats. This is why two popular YouTubers, Brandon Lucas and Colton Conter, have been recently sued by Epic Games. This could turn into a long legal battle, but there is no doubt that the game developer will not give up.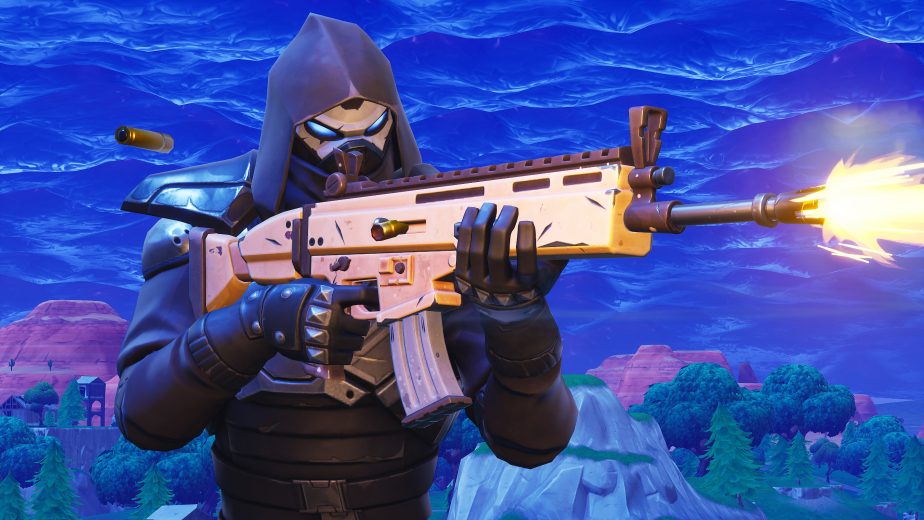 Fortnite YouTubers sued by Epic Games
Epic Games has filed the 35-page lawsuit on October 10, and it was recently published on the blog on TorrentFreak. The game developer claims that the Fortnite YouTubers have violated two sections of the U.S. Copyright Act.
Lucas and Conter have been accused of using cheats and selling them to other players. In September, Epic Games took down a few Fortnite videos from "Golden Modz" channel operated by Lucas. The YouTuber claimed he was being discriminated by the game developer, but that he would keep creating content.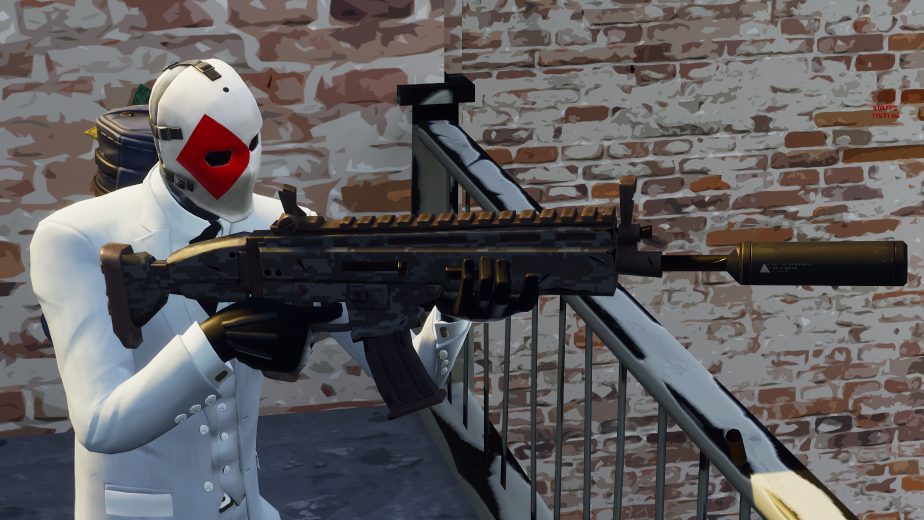 However, the lawsuit may drastically change things as Lucas could end up losing his channel and a lot of money. The channel, which has over 1.7 million subscribers, focuses on Fortnite Battle Royale and Grand Theft Auto Online. Additionally, most of the videos have "aimbot" in their titles.
The YouTuber says he is against cheating and that he creates his videos only for entertainment purposes. On the other side, Epic claims that he uses these videos to promote the hacks he sells.
In the end, the developer states that the Fortnite YouTubers "should be ordered to pay Epic's damages, attorneys' fees, and costs related to this action." The company hasn't specified the amount of money, but it is very likely that the YouTubers will end up paying it.