Fortnite Battle Royale has recently received a new Battle Pass for season 6. Players can now get over 100 new rewards from it, and some of these rewards are amazing skins. After purchasing the Battle Pass, players automatically unlock two skins, DJ Yonder and Calamity.
These two skins have been used for season 6 teasers by Epic Games, along with Dire, the final-tier skin of this Battle Pass. Unfortunately, the Fortnite developer had to disable some animations for Calamity skin. The developer fixed these animations and enabled them later on, apologizing for the issue.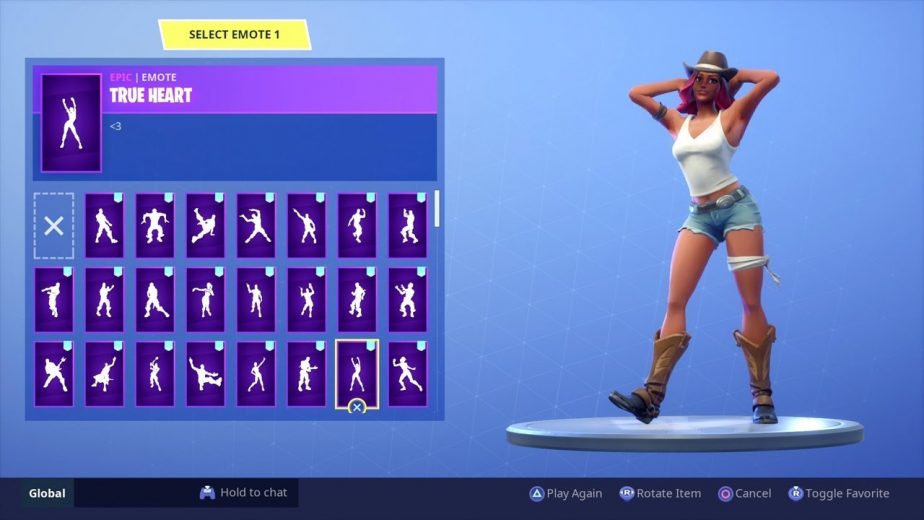 Calamity skin problems
Twitter user @Agony has spotted an interesting detail about the tier 1 skin and shared it on the social media. The video this user shared shows boob physics Epic Games added for season 6. However, it doesn't seem that Fortnite players have enjoyed the new feature, which is why the developer decided to disable it.
While some players argue that the new skin had exaggerated boob physics, some believe that nothing was wrong with it. It is not a secret that a lot of kids play Fortnite Battle Royale, and that was probably the reason why Epic Games changed the animation. It appears that this happened only while using the Jubilation emote, but the developer still considered it too much.
The most important thing in the Season 6 update pic.twitter.com/FrnzFsF1Fl

— FaZe Agony (@Agony) September 27, 2018
Additionally, the Fortnite creator apologized for the issue. "This is unintended, embarrassing, and it was careless for us to let this ship," an Epic representative told IGN. "We are working now to fix this as soon as possible."
Epic Games has successfully fixed the issue with the skin and players received a small patch that required a client update. The developer released season 6 on Thursday, so we might get a few more small changes to the game. Right now, it appears that the Fortnite creator is working on releasing a content update next week.