This morning, Epic Games gave an official statement regarding the possibility of Fortnite Middle Eastern dedicated servers. Middle Eastern Fortnite fans have been clamoring today for dedicated servers that match up players more efficiently. Epic Games, as usual, has addressed concerns over this officially and in a quick manner. Unfortunately, the answer is both good and bad news for players in that region.
Let's start with the good news first. Yes, it looks like there will be Fortnite Middle Eastern dedicated servers in the future. Right now, though, players will have to wait patiently. Epic does not expect a solution to this problem to come for a few months at least. This is great news but it does mean that players in the Middle East will have to contend with the current servers until then.
Fortnite Middle East Servers Solution Coming Soon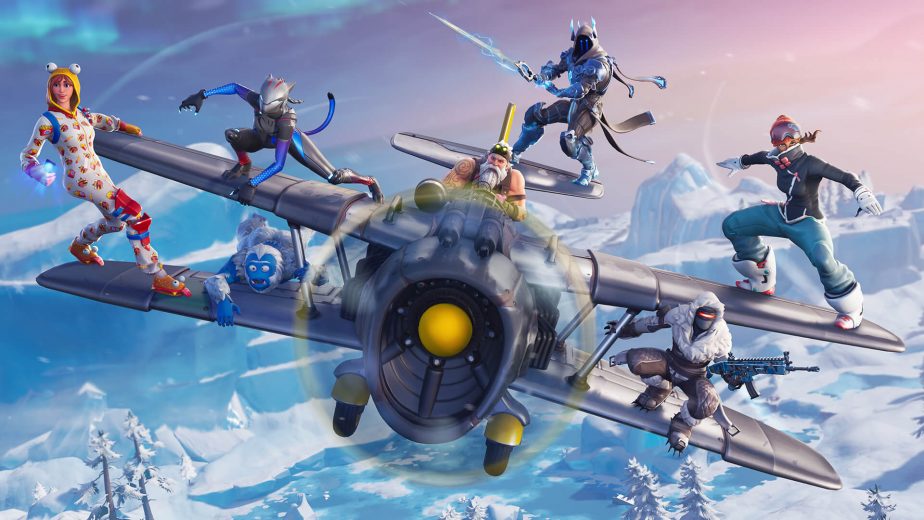 You can find the full statement verbatim from Epic Games via the official Fortnite Twitter account regarding the Fortnite Middle Eastern dedicated servers below:
"We work with multiple cloud providers to supply the infrastructure for Fortnite servers globally. None of these providers yet have capacity available in the Middle East region, but we expect to have a solution in the next few months. We'll keep you updated as we learn more!"
It's worth noting the severity of this problem currently for players in the Middle East. A protest on Twitter began today when Alaa "DvLZStaTioN" Ebrahim posted a video simply with the hashtag #FortniteMiddleEastServers. The hashtag has since blown up, resulting in more than three million tweets and counting.
Apparently, the current servers in the Middle East result in a delay in Fortnite the farther you are from them. This gives players closer to the servers an unfair advantage over other players. Thankfully, it seems that Epic Games will be addressing this soon but it will require a wait.