Epic Games has released the v18.20 update for Fortnite Battle Royale on October 12. As soon as the 4 AM update was released, leakers have released some interesting information about it. It turns out that Epic Games has added annual refund tokens to the game, which is amazing!
This is something many players have been asking for and it's really amazing that Epic has finally added it. Now, players will be able to refund many more cosmetic items without having to worry about reaching the lifetime limit.
The new Fortnite refund feature
Before Season 8, players could refund up to three different cosmetic items through the in-game system. Players had 30 days to refund purchased items, such as skins/outfits, but some items could not be refunded. After 30 days, players would keep the items permanently as they wouldn't be eligible for a refund.
While this was a great addition, many players have complained about it. A lot of them have impulsively refunded their items and hit the three-item refund limit. After three items have been refunded, players could not use the refund system anymore and the only way to get a refund was by opening a ticket on the support system.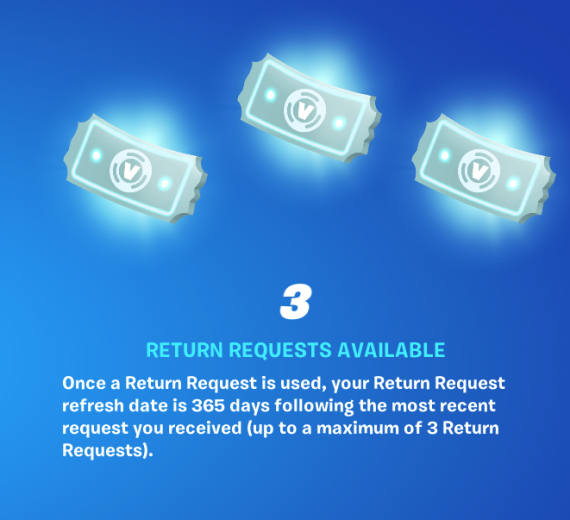 Many Fortnite players have been asking Epic to add more refund tokens, either with every Battle Pass or every year. Fortunately, the game developer has listened to the community and there are now more refunds available in the game. However, players will still have to be careful as these refunds are limited as well. When players use a refund request, they will have to wait 365 days to get a new one. Players can have up to three refund requests active.
Other ways to get a refund in Fortnite
Fortnite players can also get a refund for their V-Bucks purchases made with real money. If a transaction was unauthorized, players can contact Epic Games support for a full refund of any purchase. However, this is not always successful as Epic is not obligated to constantly provide refunds.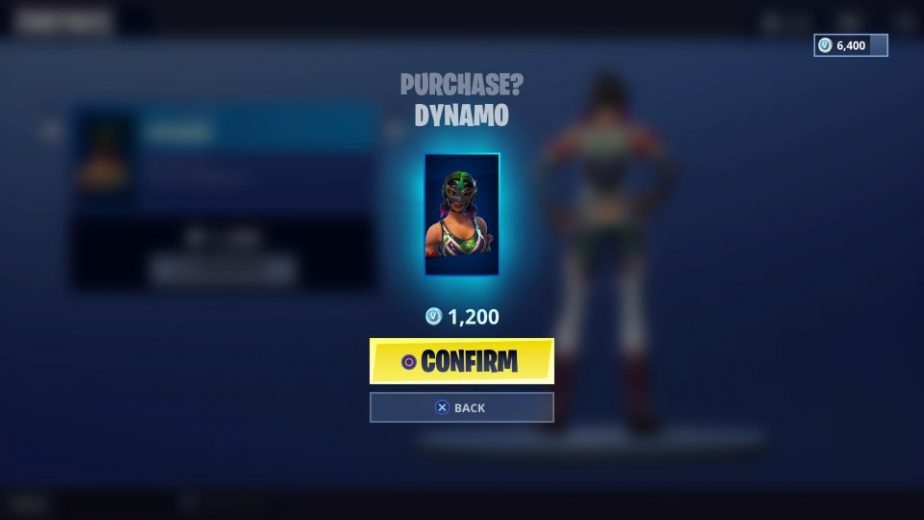 Another way to get a refund is by returning a recently purchased item. If a player accidentally purchases a cosmetic item in Fortnite, they can return it and get their V-Bucks back before leaving the purchase screen. This method can only be used for accidental purchases as players have a short window to perform a refund.