Fortnite Battle Royale players have entered a very exciting week for the popular video game. Epic Games has announced in-game tournaments, and the first tournament starts on October 16. In addition, the Fortnite developer is going to add a new feature that will change the game.
Fortnite's patch v6.10 is scheduled to be released on Tuesday, October 16 at 4:00 AM Eastern Time. The game developer has already revealed the details about the tournaments, so we already know what's coming. However, these tournaments could completely change the video game for some players.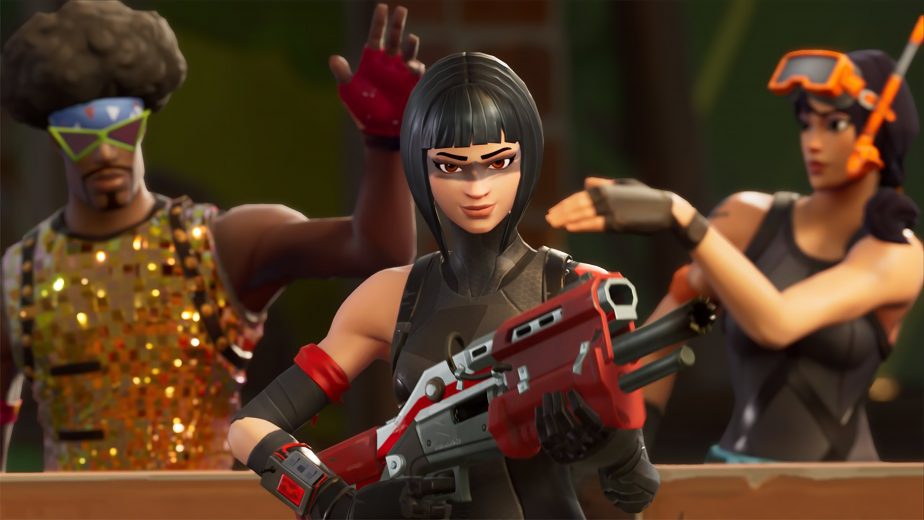 New Fortnite feature
As Epic Games has already revealed, the upcoming Fortnite Battle Royale tournaments will have skill-based matchmaking enabled. Considering that the tournaments are going to be extremely competitive and rewarding, this move makes a lot of sense. However, it won't be surprising if the developer eventually enables the new Fortnite feature for every other mode.
A few months ago, Epic Games had announced that skill-based matchmaking was coming to the game. Unfortunately, the Fortnite developer has received a lot of negative feedback for this, which is why this change hasn't been brought to the game. This could, however, be changed with the patch 6.10.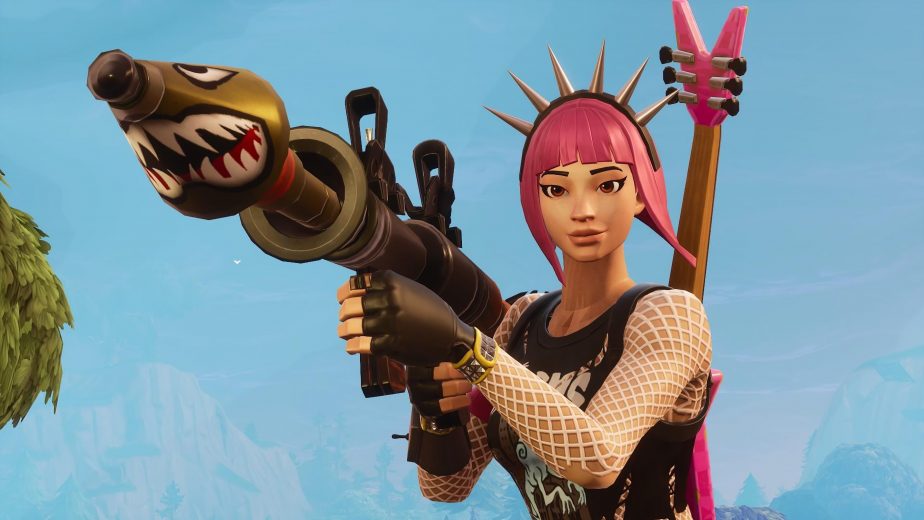 Epic Games is trying to make Fortnite Battle Royale more competitive with the $100 million prize pool for the season. While this is a good move, it could potentially change the game for casual players. Whether or not the developer decides to enable skill-based matchmaking for every mode, it will affect many players.
If we get the new Fortnite feature for every mode, the video game will become significantly harder. Players will play only against other players who are equally good. On the contrary, many players might stop caring about regular modes if the developer enables competitive modes at all times.
The v6.10 patch will be a huge step towards the ranked play in Fortnite, so hopefully Epic Games will figure out how to balance the game modes and make the game fun for everyone.