Epic Games will soon release Unreal Engine Editor for Fortnite, also known as Creative 2.0. This update will completely change the game as creators will be able to create much bigger maps with custom objects, animations, and scripts.
The big update is scheduled to come out on Wednesday, March 22. Considering that the update has been postponed numerous times, Fortnite players are happy that it's finally coming out in a matter of days.
Once Creative 2.0 comes out, players will also be able to earn money from their custom maps. This will be an additional source of income for creators, who currently only rely on the Support-A-Creator program.
UPDATE (March 22): Epic Games just confirmed the new Creator Economy program on the State of Unreal stream.
Epic Games will allow Fortnite players to earn money
At the moment, Fortnite creators can earn money by having their supporters use their codes in the Item Shop. Each eligible purchase gives creators 5% of the money spent. Some creators, like Ninja, have made millions from the program. Others, however, have only made a few dollars.
The upcoming update will change this. According to Shiina, one of the most reputable Fortnite leakers, Epic Games will allow players to make money from their custom maps in Creative 2.0.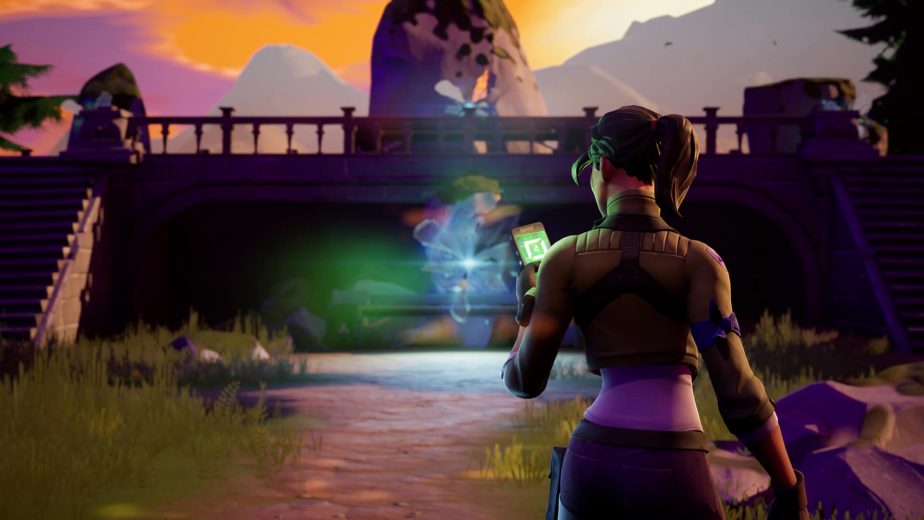 The leaker claims that Epic will release the so-called Creator Economy 2.0. This program will pay creators based on player engagement on their own maps. In short, creators of popular maps will be able to earn a lot of money for their effort.
At the moment, it's unknown when the new program will be released. However, considering that Creative 2.0 will be released on Wednesday, the new program may come with it as well.
When the new program comes out, Epic Games will likely release more info about it in an official blog post.