Cyberpunk 2077 is now just over one month away from launch, and as an added incentive to pre-order, GOG.com has unveiled a brand-new pre-order exclusive. Cyberpunk 2077: Big City Dreams is an exclusive digital comic which will only be available for gamers who pre-order Cyberpunk 2077 on their webstore.
The Cyberpunk 2077: Big City Dreams Comic
"Night City welcomes us on Nov 19," writes GOG.com; "and our offer becomes even better. We're excited to reveal the exclusive digital comic Cyberpunk 2077: Big City Dreams, available for everyone who buys the game on GOG.com!"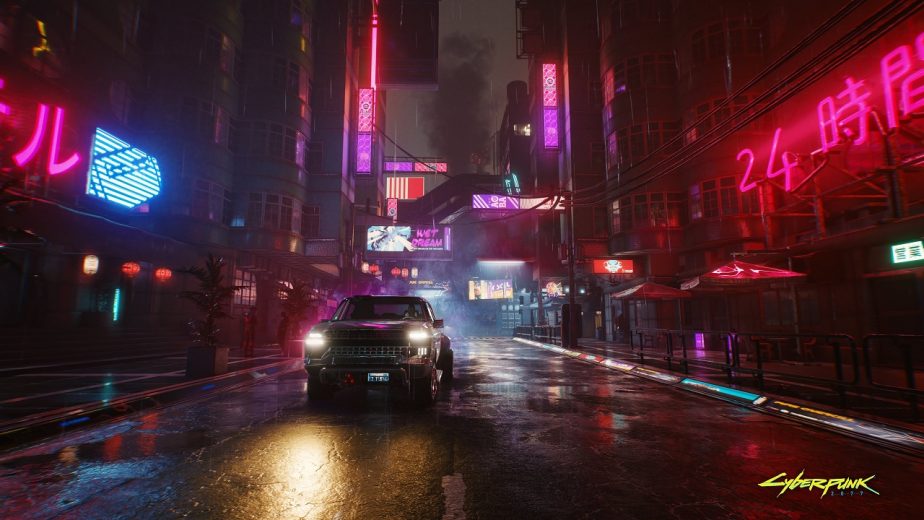 Cyberpunk 2077 already features a whole host of pre-order bonuses, including wallpapers, an art booklet, and the Cyberpunk 2077 Sourcebook. However, GOG.com is going all-out to offer extra content only on their platform. The Cyberpunk 2077: Big City Dreams comic is only the latest offering in this case; the platform is already offering print-quality Cyberpunk 2077 posters and an extra set of wallpapers and avatars. Given that CD Projekt owns GOG.com, it makes sense that they'd have access to plenty of bonus content.
The Big City Dreams comic itself was written and created by Bartosz Sztybor, Alessio Fioriniello, and Filipe Andrade. However, beyond that, GOG.com hasn't revealed any details about what its story will focus on. Indeed, it seems that fans will have to pre-order their copy of Cyberpunk 2077 on GOG.com to find out! The only detail which they have confirmed is that Big City Dreams will only be available in English.
In fact, Big City Dreams isn't the first Cyberpunk 2077 book unveiled this week. Gamers excited for the upcoming launch should also know that the official Cyberpunk 2077 guide recently became available to pre-order too. This comprehensive guide will be launching alongside the game on the 19th of November. The book will feature an expansive flowchart, exclusive to the guide, which will detail all the available paths and options in all of the game's quests; no doubt an invaluable tool for completionists.