With the recent launch of War in the Pacific, almost exactly one year after the release of Battlefield 5, EA also chose to launch a new version of the game. The Battlefield 5 Year 2 Edition contains all of the content which came to the game during its first year. That release, together with recent comments made by studio representatives, indicate that gamers should expect at least another full year of Battlefield 5 new content. However, that also means no new Battlefield games in that same time.
DICE is Focusing on Battlefield 5 New Content Over a New Game
Battlefield 5's launch had a lot of problems, to say the least. However, DICE has now largely had the time to fix most of the game's bigger issues. Indeed, with the launch of War in the Pacific, the studio seems to have mostly shaken off the ill will of their community. (Something which Bethesda can only dream of, at least for the time being.) The way in which War in the Pacific was marketed, the recent free weekend trials, the launch of the game's Year 2 Edition; all points to EA making a concerted effort to draw in new (or former) players. This approach makes perfect sense, because there won't be another Battlefield game for quite a while.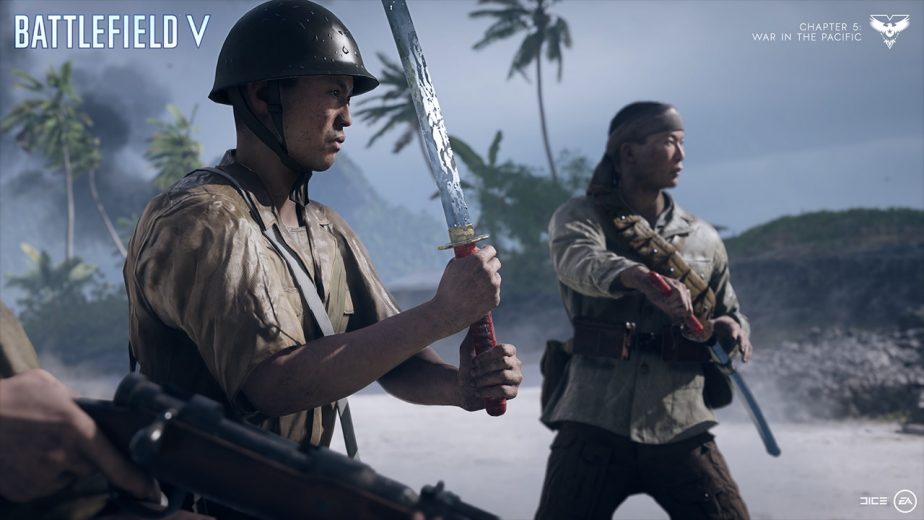 "Our Battlefield franchise and its community are also a major focus for us;" said EA's CEO Andrew Wilson in a recent investors call; "and we'll add new content and new ways to play Battlefield 5 in FY21. Targeting new innovation that will be enabled by next-gen platforms and a growing install base on the new consoles, our next Battlefield game is set for FY22."
According to Wilson, the reason for this is partially because EA still sees plenty of potential for Battlefield 5. Additionally, he revealed that the success of other games, particularly the Star Wars Battlefront series, has given the company the freedom to be more selective with new projects. What this means is that EA feels confident taking the time to wait for the release of next-gen consoles before they bring out a new Battlefield title. That game's rough release window begins in October 2021 at the earliest (the start of the 2022 fiscal year). As a result, while they haven't been announced yet, fans should expect at least 8 Tides of War chapters. (And perhaps even more.)