A new report has been published by Vestor Dom Maklerski, a Polish analytics company, which mentions predictions for the Cyberpunk 2077 release date. While the guess isn't coming from CD Projekt Red, the company is an authoritative source for the Polish corporate sector which includes CD Projekt Red. As such, their estimate is worth considering.
The Cyberpunk 2077 Release Anticipated to Come in Q4 2019
The new report from Vestor Dom Maklerski anticipates that the Cyberpunk 2077 release date will fall in Q4 of the fiscal year 2019. It's worth bearing in mind that fiscal years differ slightly from calendar years. As such, the Q4 period actually ends in March of 2020. As such, the estimate is really that the game will release in the early months of 2020. This period has increasingly become a window for game releases. Meanwhile, the October-November window of Q3 generally remains the primary window for game releases. God of War actually released during Q4 of 2017 this year, as an example.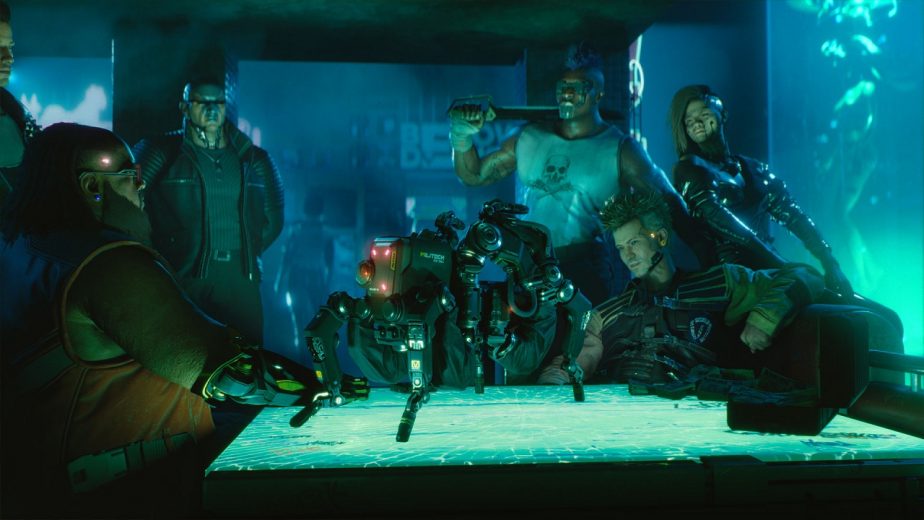 Vestor Dom Maklerski's report also makes an estimate when it comes to sales. The company is currently expecting around 19 million copies sold in Q4 2019 alone. The obvious comparison is to Red Dead Redemption 2, which has dominated the crowded 2018 Q3 window this year. During a recent investor call, CD Projekt Red actually held Red Dead Redemption 2 up as an example of the standard which they intend to reach with Cyberpunk 2077.
Cyberpunk 2077 is widely considered to be this year's most anticipated game thanks to the new footage released both at and after E3. If the game truly is coming out in the early months of 2020, then it could end up being one of 2019's most anticipated games as well. Certainly, fans would expect to see a much larger E3 presence from CD Projekt Red. Thus far, the studio has only revealed a single 40-minute pre-alpha gameplay demo. With an early 2020 release window, a true gameplay trailer could well release at E3 next year.