Fans of the Fallout series don't have long to wait to hear more about Fallout 76. E3 is less than two weeks away, and no doubt Bethesda will make the game the centerpiece of their presentation. However, fans of Obsidian Entertainment's 2010 entry in the franchise have something else to look forward to.
What is Fallout: New California?
Over the course of the past five years, a development team called Radian-Helix Media has been working on a total conversion mod for Fallout: New Vegas. This mod, entitled Fallout: New California, sets its game in the ruins of Los Angeles. Now, the team behind the project has released a narrative trailer and announced that the mod will release on the 23rd of October, later this year.
The story of Fallout: New California is apparently written as a prequel to Fallout: New Vegas, set in the year 2260. (New Vegas was set in 2281.) Players will start inside Vault 18, before emerging onto the surface and into the middle of a war. This conflict is being fought between the New California Republic, the Super Mutants, and the Survivalist Army.
For several years, this mod was referred to online as "Project Brazil". In 2015, Brandan Lee, the mod's project lead, stated that it would include two main storylines, along with two smaller sub-storylines. He also said that the game would feature eight different companion characters. According to the development team, the game is already mostly complete. They are now taking an additional four months to implement more side-quests to the mod. Although conversion mods of this nature have been made in the past, this may end up being one of the largest ever.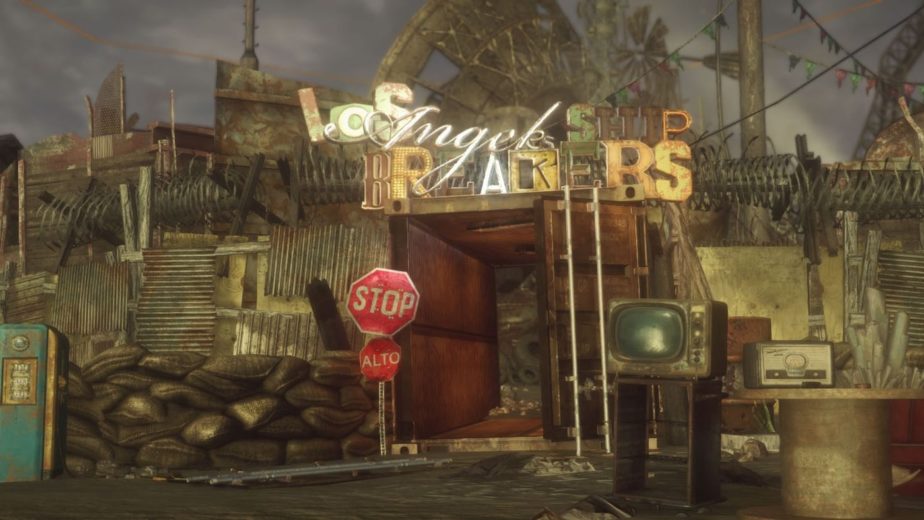 When Will the Mod Be Available?
Although the team had originally hoped to launch before Fallout 4, the mod has clearly taken much longer than anticipated. It remains to be seen, of course, but it seems likely that Fallout 76 will release after their new planned date. The development team will be opening a beta sign-up program in July; interested gamers can apply to test the mod's main storyline in the months prior to release. That will be followed by their Beta 2.00 release on October 23rd.