Far Cry 5 was the most successful Far Cry game ever released; the title dominated the retail charts until it was displaced by God of War, and numerous records for the series. The game's DLC, however, has so far failed to impress. Both Hours of Darkness and Lost on Mars received mixed reviews. Now, though, Far Cry 5 voice actor Greg Bryk has teased the possible return of Joseph Seed, aka "The Father".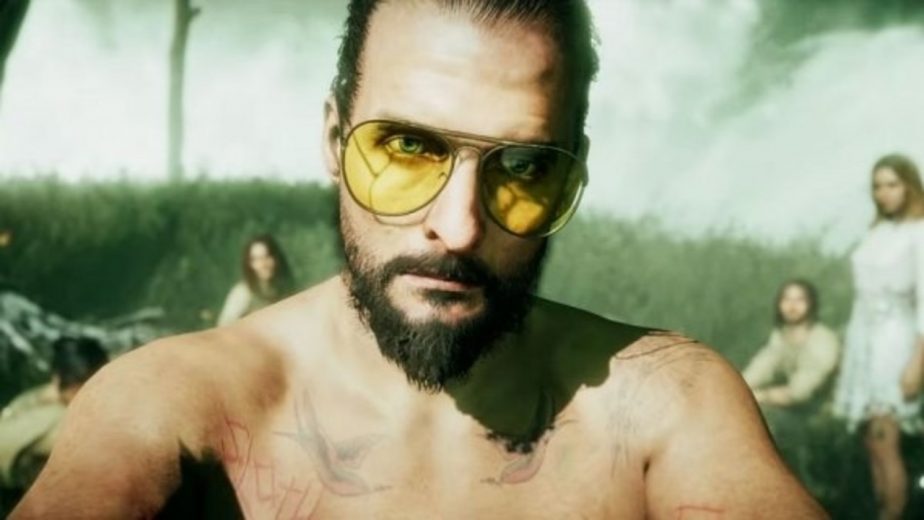 The Return of Joseph Seed?
Greg Bryk, who voiced Far Cry 5's main antagonist, Joseph Seed, recently took to social media with several posts. His first was on Instagram, and has since been deleted, but some users were able to capture screenshots before it was taken down. Bryk posted a zoomed-in selfie with what appeared to be motion-capture dots marked on his face. Given that Bryk also portrayed Joseph Seed in motion-capture, it suggests that he was recording for the role again. The image was captioned; "Hello, I'm back. #TheFather."
Bryk's second post, on the same day, came on Twitter. There, he merely teased an appearance he would be making at the GameOn Expo. That event is scheduled to take place in Phoenix on the 10th-12th of August.
See you @GameOnExpo in Phoenix on Aug 10-12. Something is coming… #TheFather #FarCry5 #Ubisoft pic.twitter.com/kvy6boVzKZ

— Greg Bryk (@GregBryk) August 1, 2018
All told, it's unclear what exactly all this points to. Ubisoft has one more DLC to come, the Living Dead Zombies DLC. However, they have yet to announce anything more beyond that. It seems much too soon for the studio to announce another fully-fledged game. However, Far Cry 5's divisive endings certainly left room for potential story DLC to add additional content to the game. Given that Ubisoft's recent DLC outings have been somewhat disappointing for many fans, an announcement like that could be very welcome indeed. Of course, Bryk could have recorded lines for all manner of reasons; it could merely be for a promotional video or some-such. Fans will have to wait and see.