With the Summer Heat promotion winding down, other new promotions are taking over FIFA 20. That includes the new Pre-Season promo which launched on Wednesday. One of the first Squad Building Challenges associated with it is for the UEFA Champions League Road to the Final. Here's how to unlock the new Federico Valverde FIFA 20 SBC as part of the promo.
New Federico Valverde FIFA 20 SBC attributes
We've moved away from Summer Heat promo to Pre-Season in EA's FIFA 20. As part of the UEFA Champions League Road to the Final, Real Madrid CM Federico Valverde gets an upgraded 93 overall item. The card brings a 93 for both Passing and Dribbling as well as 88s for Pace and Shooting. There's also 86 Physical and 85 Defense.
Deeper attributes for the Federico Valverde FIFA 20 SBC include an 89 Sprint Speed with 85 Acceleration. The card has 99 Vision, 99 Composure, 98 Shot Power, 96 Ball Control, 90 Defensive Awareness, and 88 Interceptions.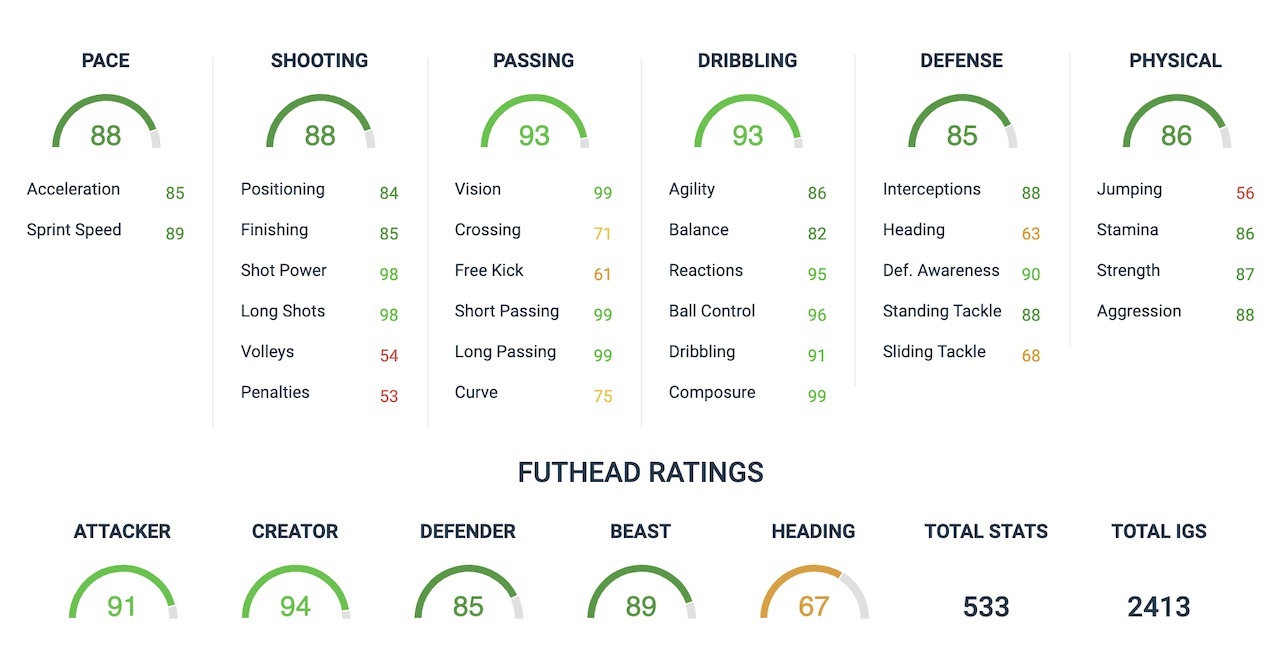 Valverde is predominantly a right-footed player and gets a three-star Weak Foot. He also has three-star Skill Moves along with Medium/Medium Workrates on the new item. See more details here at FUTHEAD's listing.
SBC requirements, costs, and chemistry
The Federico Valverde FIFA 20 SBC requirements are easy, as just one squad is necessary to unlock the card. You'll need at least one Real Madrid player on the 11-player squad. The Team Rating has to be at least an 83, while the Team Chemistry needs to be at least 60.
Due to those simple requirements, this is one seriously inexpensive Squad Building Challenge. FUTBIN has estimates of 43,000 Coins for the PS4 and 38,000 Coins for Xbox One. For Origin PC gamers, it's 46,000 Coins.
So what would the best Chemistry Style be to boost Valverde for your roster? FUTBIN community votes point towards Shadow at 38 percent of the votes, or Anchor at 29 percent of the votes right now.
In the YouTube video below, get more of an overview of the Federico Valverde gameplay for this new UFC Road to the Final item to see how he performs.
Expect to see more FIFA 20 Pre-Season rewards coming in the next several days and week as the UEFA Champions League arrives.
Also check out the details on the upcoming FIFA 21 game here.
Visit our FIFA news page for more of the latest game updates.