War Stories, the story campaign which featured in Battlefield 1, and will feature again in Battlefield 5, aims to tell self-contained human stories. For Battlefield 5, EA DICE announced that they would aim to tell "untold tales of WW2". One of these Battlefield 5 War Stories, as it turns out, will be told from a German perspective for the first time.
The Last Tiger: The First War Story From a German Perspective
Battlefield 5 will feature four different War Stories; three which are included in the base game, and one which will be added post-launch. Nordlys, Under No Flag, and Tirailleur are those in the game at launch. The Last Tiger will launch at a later date. Nordlys casts players as a resistance fighter in occupied Norway. Under No Flag takes place in Africa, with players taking on the role of a British criminal-turned-soldier. Tirailleur, the third story, takes place in France; the story looks at Sengalese soldiers fighting for France. The final War Story, The Last Tiger, will cast players as a Nazi tank crewman.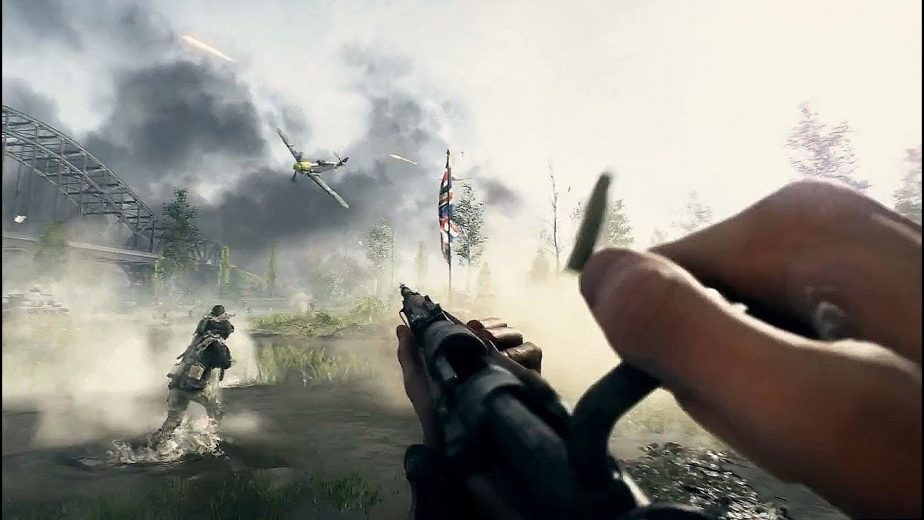 The Last Tiger will take place towards the end of the Second World War. Players will take on the role of a Tiger tank crewman as Allied troops advance into German territory. According to EA, the mission tells the story of the crew as they; "begin to question the ideology that got them to this point". No other War Story, in either Battlefield 1 or Battlefield 5, takes place from a German perspective. As a result, The Last Tiger looks set to be a very interesting entry in the episodic story campaign. It's presently unknown when The Last Tiger will release. Like many of the post-launch features of Battlefield 5, EA has yet to announce formal release dates for the content. The game itself is set to launch on the 20th of November, after the release date was pushed back four weeks.