In a surprise announcement, EA has changed the release date of Battlefield 5. The game, which is on the verge of its first Open Beta event, was scheduled to release at the end of October. However, the date has now been pushed back four weeks, to the 20th of November.
The New Battlefield 5 Release Date
For weeks, there has been concern about Battlefield 5's release date. A recent market analysis report found that Battlefield 5 preorders are significantly lower than those for Call of Duty: Black Ops 4 and Red Dead Redemption 2, both of which are also releasing in late October. As such, there was concern among analysts that the game release could mirror that of Titanfall 2; although that game was highly-reviewed, it performed very poorly in sales. The reason being that the game was released at the same time as both Call of Duty and Battlefield. DICE have also stated that several game modes, including the game's Battle Royale and Combined Arms co-op modes would be added post-launch.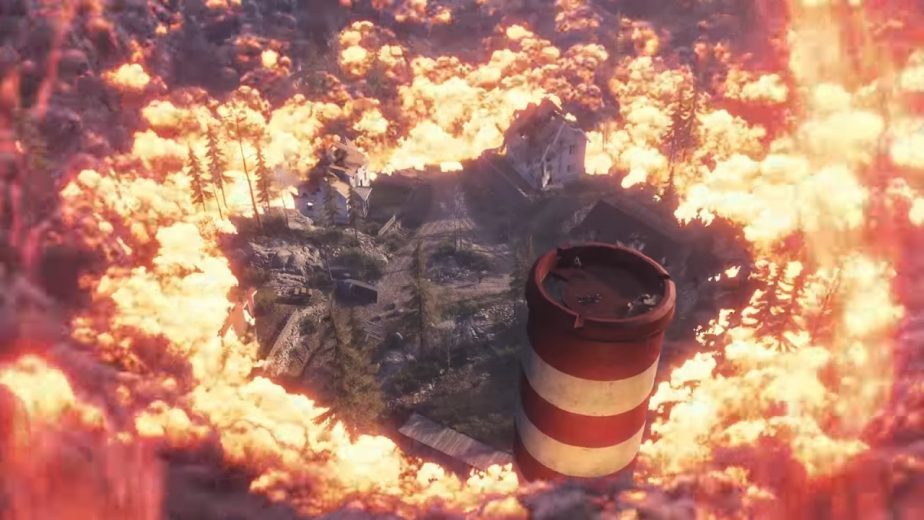 The Best Move For Battlefield?
EA has now announced that the Battlefield 5 release date will be pushed back to the 20th of November; four weeks later than the original date in the final week of October. MarketWatch reports that the company has moved a portion of its net bookings into the fiscal year 2020 as a result. Due to the change, the company's projected net bookings for 2019 have dropped from $5.5 billion to $5.2 billion. According to EA, the company is still determining what the financial impact of the move will be. They plan to provide details on that on the 30th of October, when the company holds its next earnings call. The game's official Twitter account reassured fans that the release date change would not affect the Open Beta.
The new release date for Battlefield V doesn't affect the Open Beta in any way. You'll still be able to get hands-on with Battlefield V in the Open Beta as planned, on September 6th: https://t.co/f6y6LDmM5R

— #Battlefield V (@Battlefield) August 30, 2018
The move is not entirely unexpected, though it does come very close to the game's release. Whether or not EA is concerned about the performance of Battlefield 5; it is likely that the widely-shared analysis report has sapped consumer confidence in the release. As such, the company seems to have decided that moving the release date, so as not to compete directly with Call of Duty or Red Dead Redemption 2, is the best strategy. It could be a welcome move for fans as well; it could give DICE more time to polish the final product and implement features which otherwise would have arrived post-launch.