Fans have yet to see any gameplay from "Firestorm," the upcoming Battlefield 5 battle royale mode. The mode's first teaser was at the end of the game's Devastation of Rotterdam trailer. In fact, the Firestorm name only became public knowledge recently. That video gave some new details, but EA has now revealed a lot more; including that the mode is the work of Criterion Games.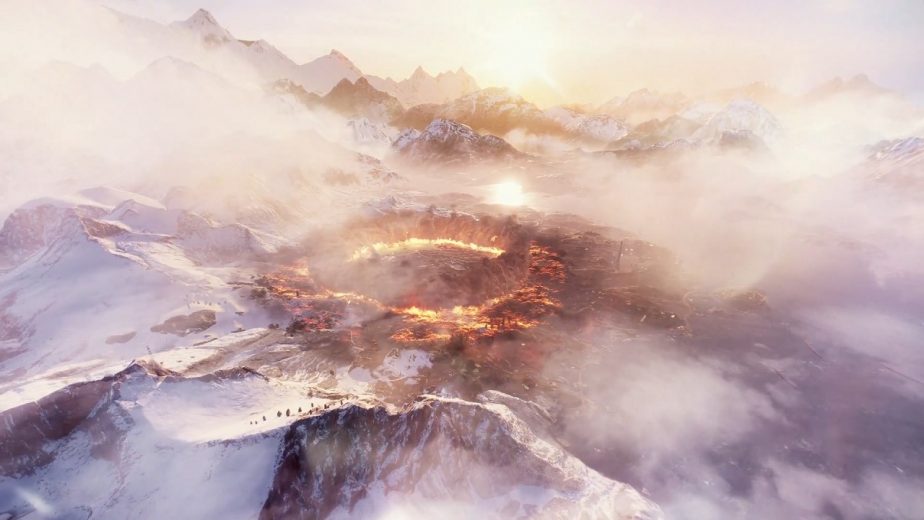 Firestorm: The Battlefield 5 Battle Royale Mode
The fact that Firestorm is being developed by a separate studio emerged several weeks ago. However, at the time it was unknown which studio was collaborating with DICE on the project. Now, EA has published a new update on the official Battlefield website which names Criterion Games as that studio. Criterion is perhaps best known for developing the Burnout and Need for Speed franchises. Notably, the studio has collaborated with DICE in the past; on both Star Wars Battlefront II and the Star Wars Battlefront: X-Wing VR Mission. Given that track record, it is not especially surprising that they are the studio working on Firestorm.
The new update reiterates a few things about the structure of Firestorm. Firstly is that the game mode will feature 64 players, divided into 16 teams of 4. The game mode will take place on the largest Battlefield map every created, which will feature a slowly-enclosing ring of fire. Players will be air-dropping onto the map with no starting loadouts, requiring them to find weapons, equipment, and vehicles in the field.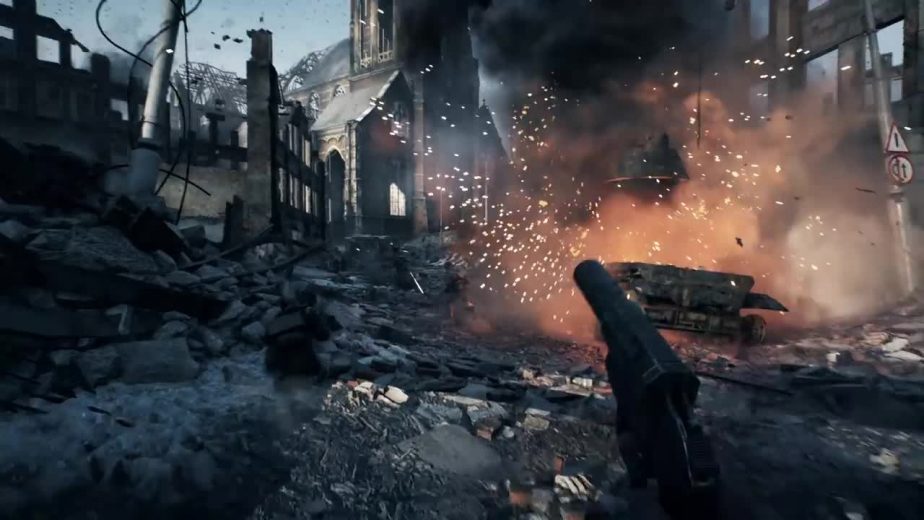 According to EA, fans can expect more details on Firestorm as the game's November launch date approaches. However, they have now given out some additional new information about the mode. One of the biggest is that Firestorm is not simply a free-for-all deathmatch. Rather, it is a team-based objective game mode; "There will be several types of Objectives in a Firestorm match," explains the update; "These will operate similar to those found in the iconic Conquest mode, except some will be found at fixed locations and some at random, with varying types of supplies, weapons, and vehicles. Work with your squad to play the Objectives and unlock the most valuable gear to increase your chances at being the last ones standing."