Fortnite Battle Royale season 6 is scheduled to start on Thursday, September 27. Epic Games extended season 5 for two days, allowing players to earn valuable rewards before moving on to the next one. The game developer has just released the first teaser for season 6, revealing one of the upcoming skins.
Just as it was the case before, the Fortnite developer started releasing teasers three days before the start of the season. Therefore, we can expect two more teasers to be released on Tuesday and Wednesday. Each teaser will most likely reveal one skin that will come in the next Battle Pass.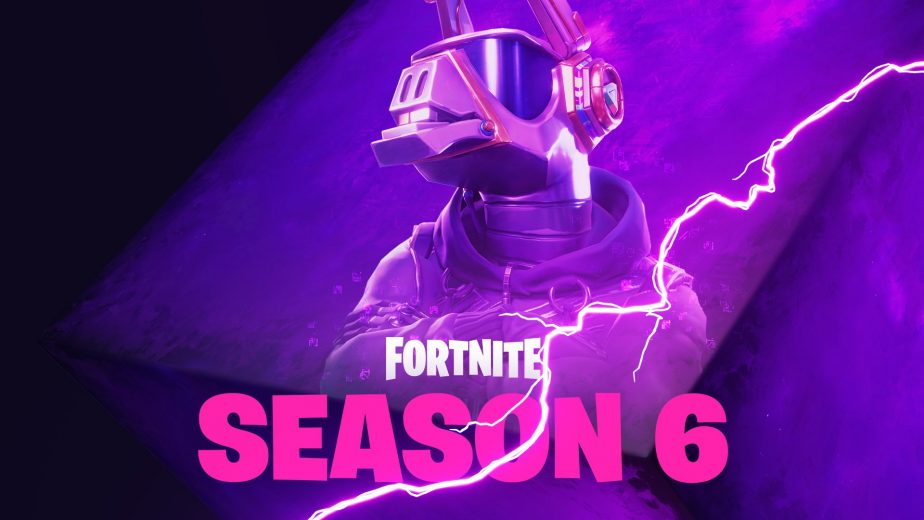 The Season 6 teaser
"All parties need a great DJ," is what Epic Games tweeted on Fortnite's Twitter account. The first teaser showed us the DJ skin that has a llama head. This is similar to Shuriken Master Llamurai skin that was released for Save the World mode last year.
At the moment, it is unknown what tier Fortnite players will have to reach to unlock this skin. However, it is safe to say that it's not the final skin. Keep in mind that the skin could have customizable styles.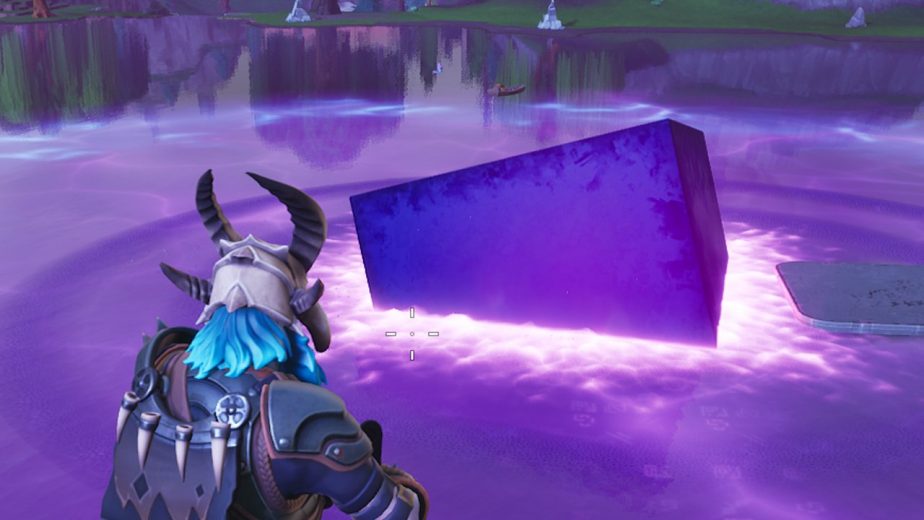 What makes this teaser even more interesting is the fact that we can see the cube in the background. There is also a lightning strike which has brought the cube to the in-game island. Because of this, we believe that the theory about the dark portal may be true.
The theory states that there will be a dark portal in the middle of Loot Lake. Judging from the image, the cube will play a role in season 6, even though it has melted in the lake. According to the theory, the cube will form the portal and players will enter another universe by walking through it. Right now, this is just a theory, and we will see what really happens in less than three days.